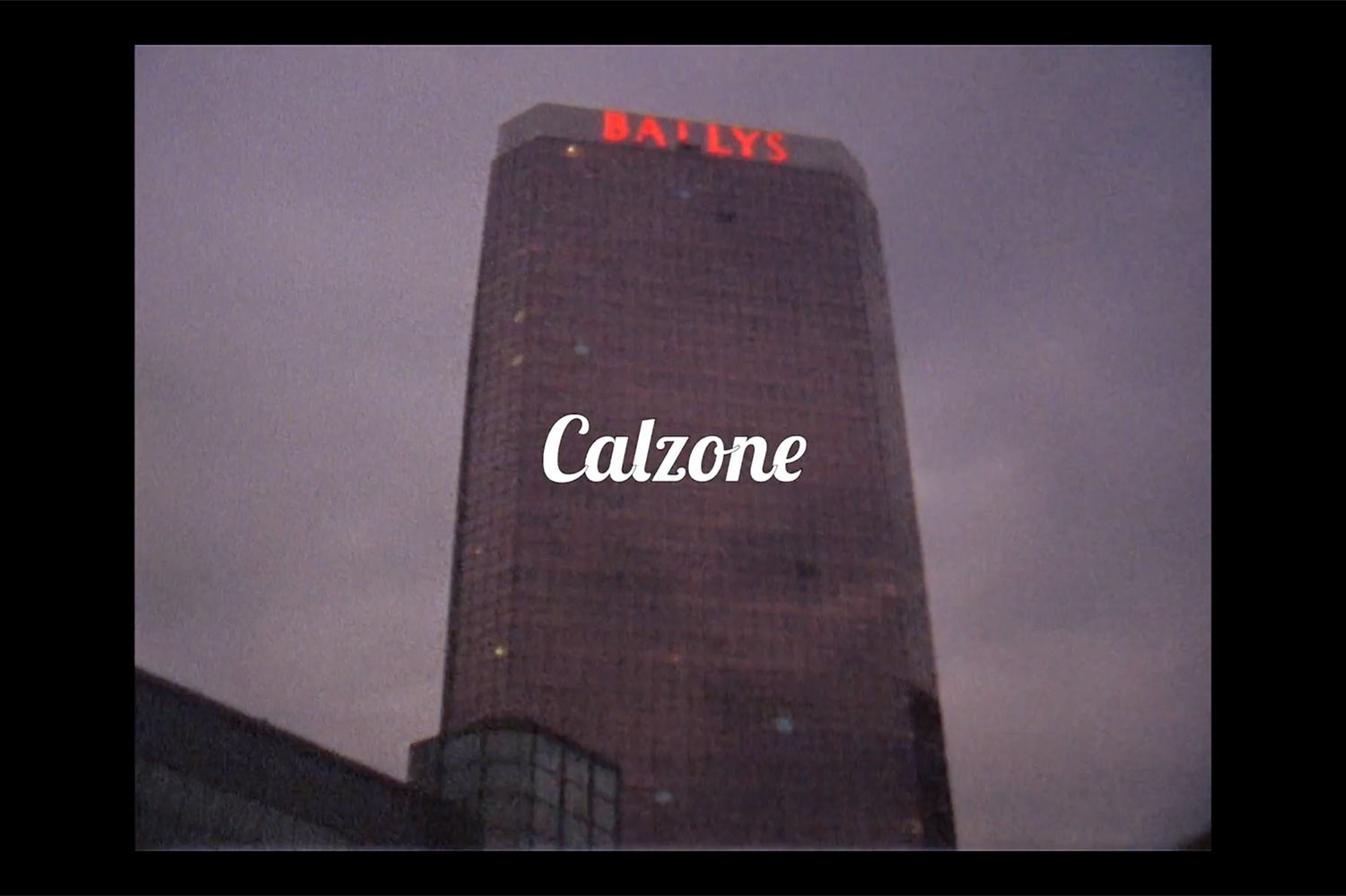 #SKATEVIDEO: CALZONE BY MATT VELEZ
Girato nelle migliori strade di New York e New Jersey, e rispettive periferie, da Matt Velez. Calzone non è un video uscito ieri, ma diverse settimane fa, e il suo titolo è un omaggio a Seinfeld, la sit com. La versione intera è ora su YouTube.
Il bello di questi video è che nelle descrizioni e didascalie online non ci sono mai troppe informazioni, quindi per noi è divertente cercare di ricostruire la storia che c'è dietro questi contenuti. Così abbiamo scoperto che il video è stato presentato a Brooklyn il 30 Novembre, poi è uscito a Gennaio in DVD (qui) e infine pubblicato su YouTube solo pochi giorni fa. In questi casi spesso è Internet ad arrivare per ultimo, dopo un attento passaparola e scambio di DVD-R nella vita offline.
Matt Velez è di New Jersey, su Villagepsychich.net trovi un'intervista in cui spiega come cercare e skateare negli spot con Google Maps:
"Before I moved to the city, I skated a lot in the suburbs. Especially early on, we'd find a lot of spots in the area just through my friend Mark (Humienik) sitting on his laptop on Google Maps and going through the streets. Anything we thought would be interesting, we'd just go that way and see what we found, even if it was an hour and a half away."
Su Skateboardhistory invece c'è un'altra intervista molto interessante in cui parla della scelta della colonna sonora schierandosi apertamente contro gli skate video con la trap di Future:
"I do my best to keep up with Instagram, but everything gets forgotten so fast. And on Instagram your explore page is flooding with quick cut clips edited to Future or some shit. I can't stand those."
Insomma, guarda i 20 minuti feat. Ian Mcgraw, Mark Wetzel, Dylan Wisniewski, Mark Humienik, Nick Ferro, Joey Boullianne & Brian Costadina, ringrazia Bronze56K, Quasi, Paterson e gli altri partner che hanno supportato la produzione di questo video, goditi la colonna sonora e "baby I need your lovin'".
calzones.bigcartel.com
instagram.com/mattvelez