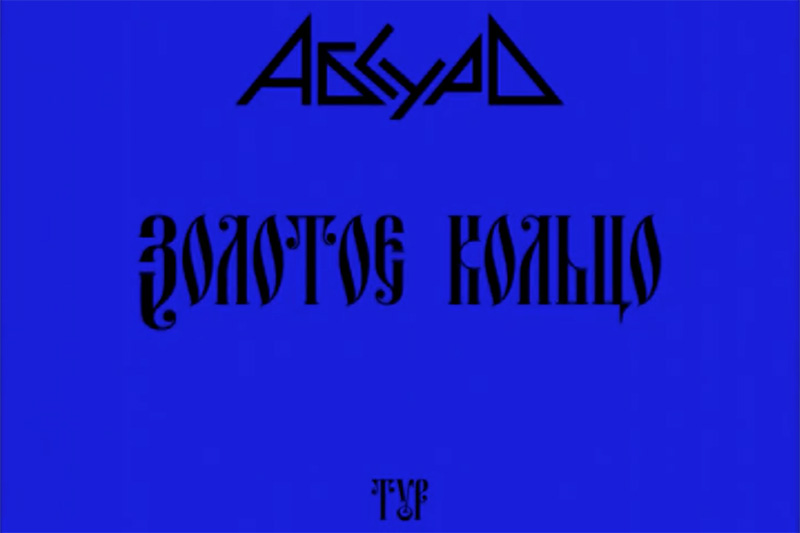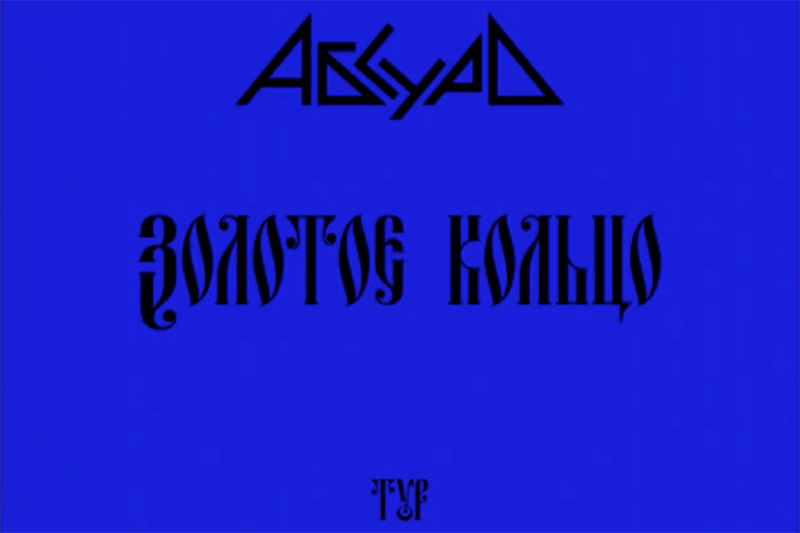 THE GOLDEN RING A.K.A. UNO SKATE TRIP NELLA PERIFERIA DI MOSCA
GUARDANDO QUESTO VIDEO CI SIAMO RESI SEMPRE PIU' CONTO CHE NON E' UN CASO SE QUESTA CREW DI MOSCA ABBIA SCELTO COME NOME "ABSURD". ASSURDO E' L'AGGETTIVO PERFETTO PER DESCRIVERE QUESTA CLIP GIRATA NELLA REGIONE A NORD-EST DI MOSCA CHE PRENDE IL NOME DI "GOLDEN RING" PERCHE' LE CITTA' CHE NE FANNO PARTE SONO DISPOSTE A FORMA DI ANELLO. 
GUARDANDO QUESTO VIDEO TI FARAI UN GIRO VIRTUALE NELLA RUSSIA PIU' PROFONDA, TRA FABBRICHE ABBANDONATE TRASFORMATE IN SKATEPARK INDOOR E CHIESE ORTODOSSE. IL TUTTO ACCOMPAGNATO DA UNA SOUNDTRACK CHE POTREBBE ANDARE BENISSIMO PER UN THRILLER.
 TUTTE LE ALTRE INFO SULLA CLIP ERANO SCRITTE IN CIRILLICO, QUINDI ACCONTENTATI DI QUELLO CHE TI ABBIAMO DETTO. SE INVECE VUOI SAPERE QUALCOSA IN PIU' SU ABSURD SKATEBOARDS LEGGI QUESTA CIT. DI KIRILL KOROBKOV CHE FA PARTE DELLA CREW:
"Absurd was started about six years ago by former Russian skate photographer Lev Maslov and Absurd team rider Gosha Konyshev. They got together to create Absurd during a time when the Russian skate industry was slowly developing. Russian skaters stopped skating for American brands and started their own companies. By doing this, they created an industry that has a particular Russian vibe instead of trying to fit in with an already existing brand. They created their own brand to fit their style."
"ABSURD" SI SCRIVE ALLO STESSO MODO IN LATINO E IN CIRILLICO, E FORSE QUESTA E' L'UNICA COSA SEMPLICE.
CIAO ABSOLUT
BY CC