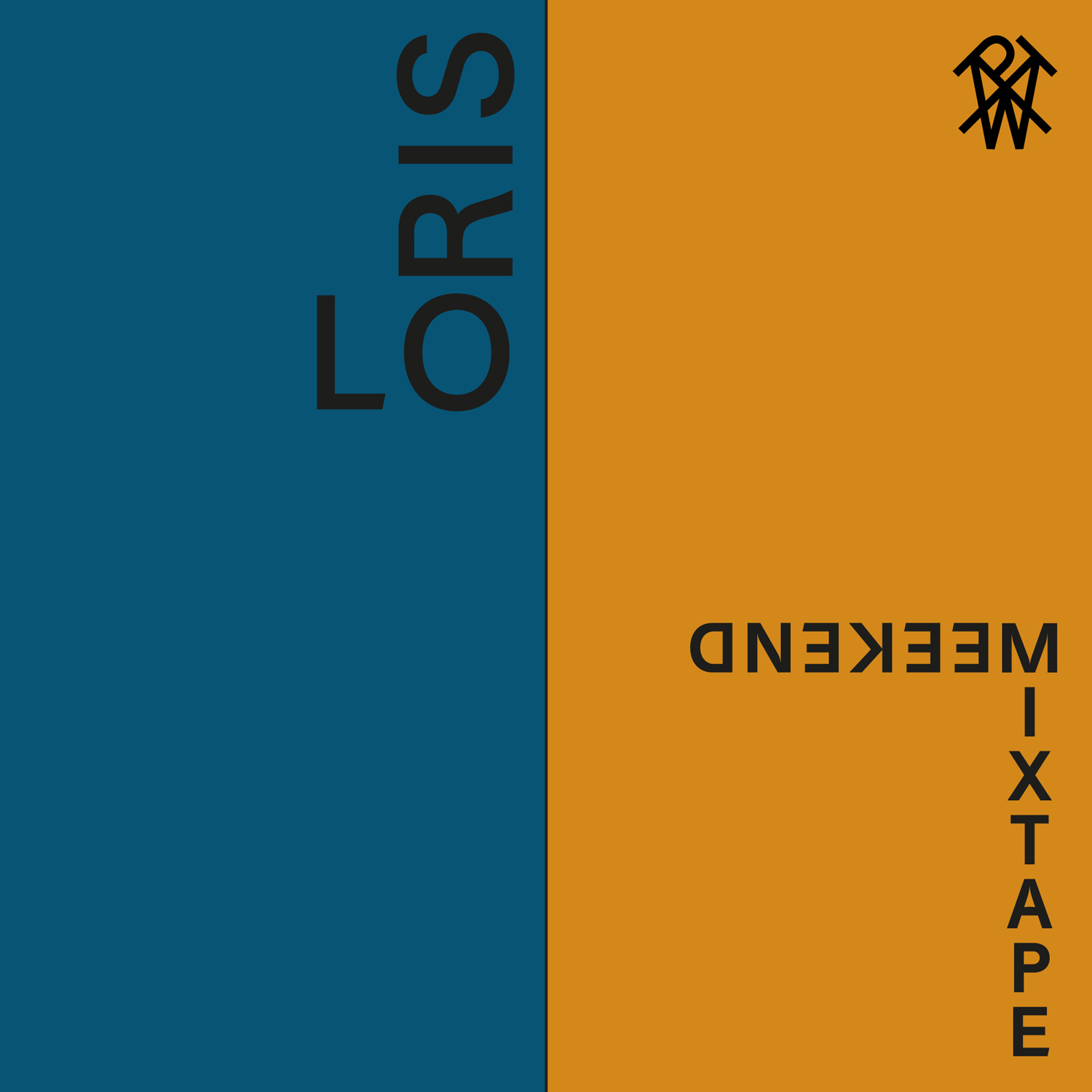 WEEKEND MIXTAPE #03: LORIS
Loris è il terzo ospite della rubrica Weekend Mixtape. Conosciuto a Milano per essere stato uno dei resident di DO.G.S e per aver suonato con i nomi più interessanti della nuova scena techno.
Nel Weekend Mixtape #03 troverai una selezione di nuovi suoni esotici e tribali accompagnati da escursioni nel passato – fine anni '80, inizio dei '90 – per arrivare nuovamente ai giorni nostri, con tracce spaziali mai suonate finora nei suoi set. Da ascoltare tutto d'un fiato, però attenzione, nello spazio non c'è aria.
Bio:
In the game since 1996, Loris started in the clubs alongside some of the DJs and producers who formed the pillars of the Italian underground scene. He came to Milan in mid-2009 for a new job opportunity and began to transform his passion for electronic music into a new form of expression. Thanks to DO.G.S. in the past years Loris has played with must intersting names of the new scene of techno.
Tracklist:
Intro Intersellar – Do Not Go Gentle Into That Good Night
Murcof – Lully's Turquerie As Interpreted By an Advanced Script
Lorenzo Senni – The Challenge
Autarkic feat. Xen – Wipe the Shame
John Maus – The Combine
Farah – Law Of Life
Marie Davidson – Excès de Vitesse
QOSVO – The Normal
Unknown Artist – For All Mankind
Beatrice Dillon – Curl
Floating Points – Ratio
Against All Logic – Some Kind of Game
Against All Logic – Hopeless
Gunnar Haslam – Kerallel
Dj Koze – Seeing Aliens
Core – Galaxy
Strain – Theory
Conrad Van Orton & VSK – Interaction
Reference – Ghetto Nebula Original