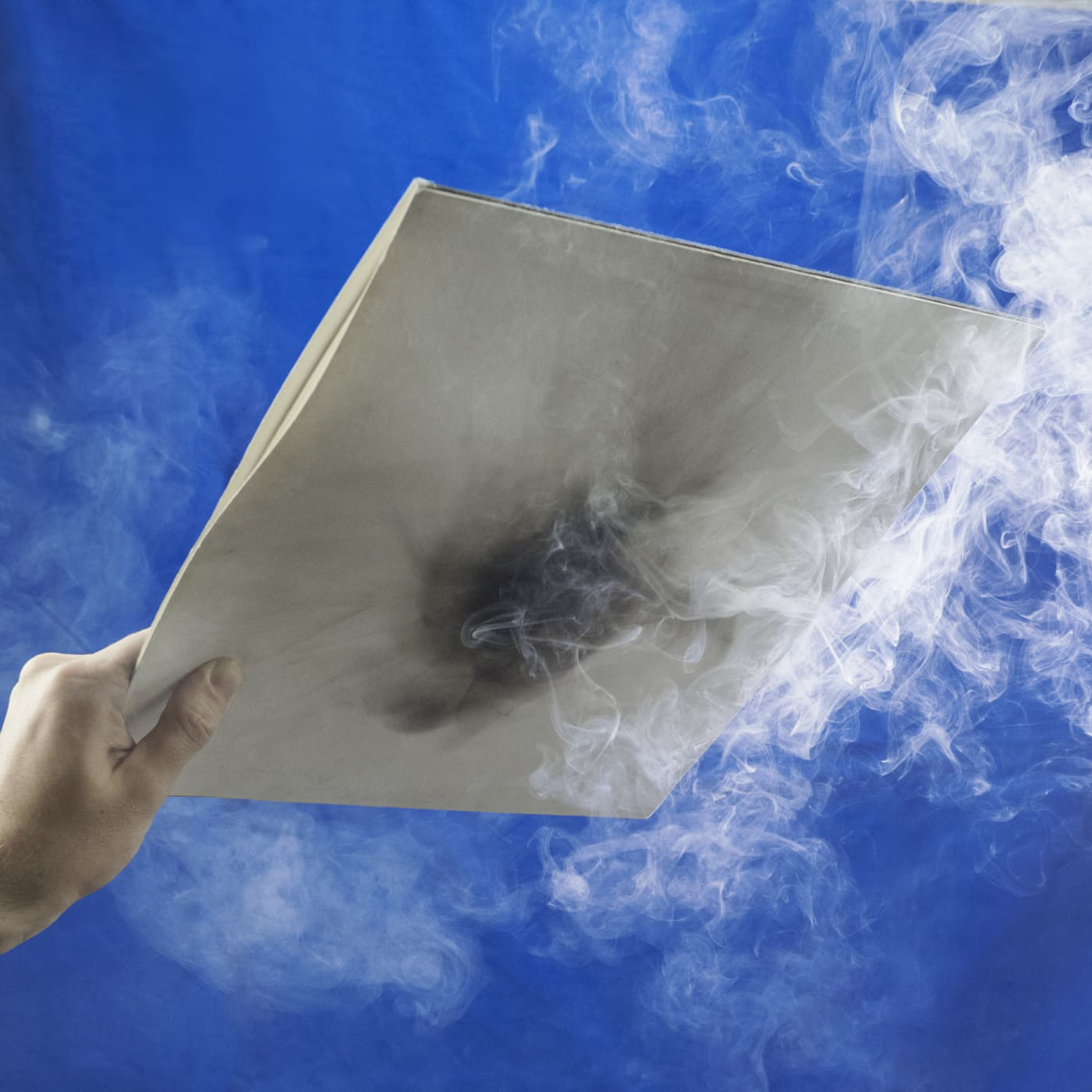 XIII – EOCITY EP
Eocity, l'ultimo lavoro di XIII, non è appena uscito, ma per noi è sempre un piacere poter scrivere del ritorno di Gang Of Ducks dopo più di un anno di assenza.
7 tracce che nascono e muoiono rapidamente dalla sintesi virtual acustic v1 dello Yamaha EX5R, un percorso sperimentale che, come ci ha confidato XIII in una conversazione privata, richiama le sonorità ambient della prima avanguardia giapponese di Midori Takada e Hiroshi Yoshimura, unita alla visione futuristica dei primi spot dei Sony Walkman 1983 e le influenze spirituali e oscure che hanno accomunato finora tutte le release dell'etichetta torinese-berlinese (G.O.D.). Un ascolto spigoloso e non per tutti, ma questa è la direzione giusta per la musica del futuro che ormai non è più fantascienza, ma una visione molto vicina alla realtà.
"Eocity EP from XIII is the result of a study on technological failure and the imagination of a non-existent urban landscape. This project features the use of a Yamaha ex5r, one of the first synths to ever implement VL synthesis. The "Yamaha Virtual Acoustic" Synthesis tone generation was born to try to accurately emulate the complex vibrations and other acoustic phenomena of real instruments and their sounds within space, but the dubious results of this technology gave birth to something more. Its final output sound happens to be cold and synthetic while being also organic and warm at the same time, welcoming the listeners into a feeling of an artificial world that is neither digital nor analog. In this world man is not around anymore and the binary language survived him, communicating with the rest of the natural environment, in respect of its laws and dynamics, becoming one indistinct entity. Eocity is a place that exists in between the imaginary and the real one, gently floating as a digital tactile experience."
Sez_1N3v13 – Videoclip text by Anastasia Posca
The improper way of owning qualities I don't see, clashes with the social condition I bounce in.
From the defeatist way of reacting to things, I draw inspiration for my life notes.
In the daily thought of a possible end I throw myself in the ashes of an underwater wreckage.
Losing control, due to a mind drenched in sweat, evaporating into thoughts drawn to a life devoted to perfection.
Possession of material things as a tool of communication elevates me to a mental state faraway from poverty.
And in this I feel a sense of compassion for whom suffers the beauty of lost things faraway from my world.
Emotional actions of contradiction are triggered in me, pushing me into a deranged attraction of love and disillusionments.
Of trivial daily life, where aesthetics are only a fragment of who I was.
Puoi vedere il video in esclusiva sul nostro nuovo canale IGTV, seguici su Instagram: instagram.com/ptwschool