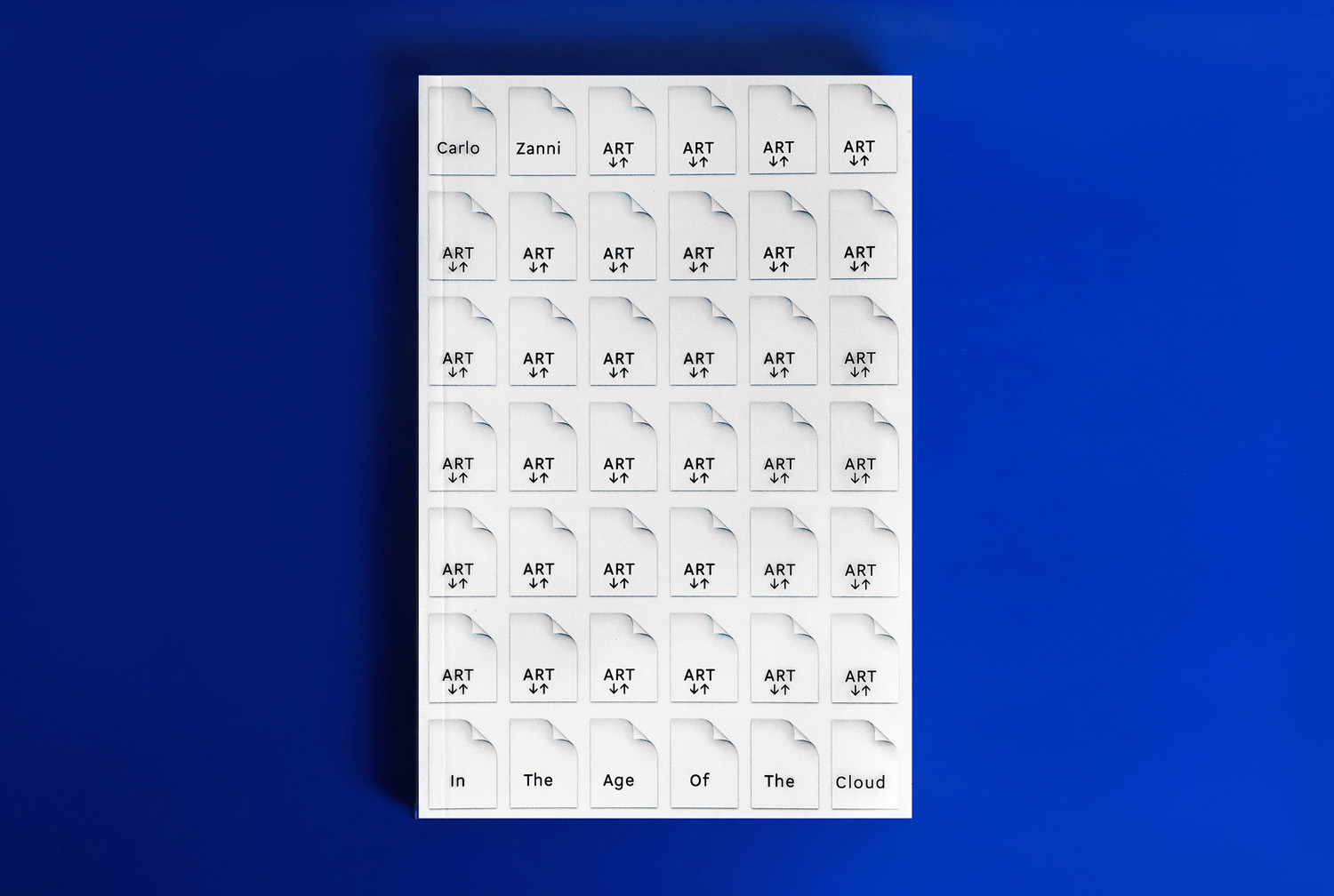 ART IN THE AGE OF THE CLOUD BY CARLO ZANNI
Internet è quel posto dove nascono le nuvole. Nuvole di file e di dati scritti in linguaggio binario. Alcune di queste informazioni digitali diventano opere d'arte. Il libro dell'artista Carlo Zanni, edito da Diorama, si interroga proprio sul valore dell'arte in un momento storico in cui anche un'estensione .gif può essere opera.
Il libro è uscito da qualche settimana con un lancio speciale at Marsèll Paradise, il 10 gennaio, ma non importa se arriviamo dopo: Internet is Forever. Qui ci sono alcune foto, 128 pagine, 21x14cm.
If the art you make is a file, what do you sell? How do you sell it? How much do you sell it for?
www.zanni.org
www.dioramamag.com