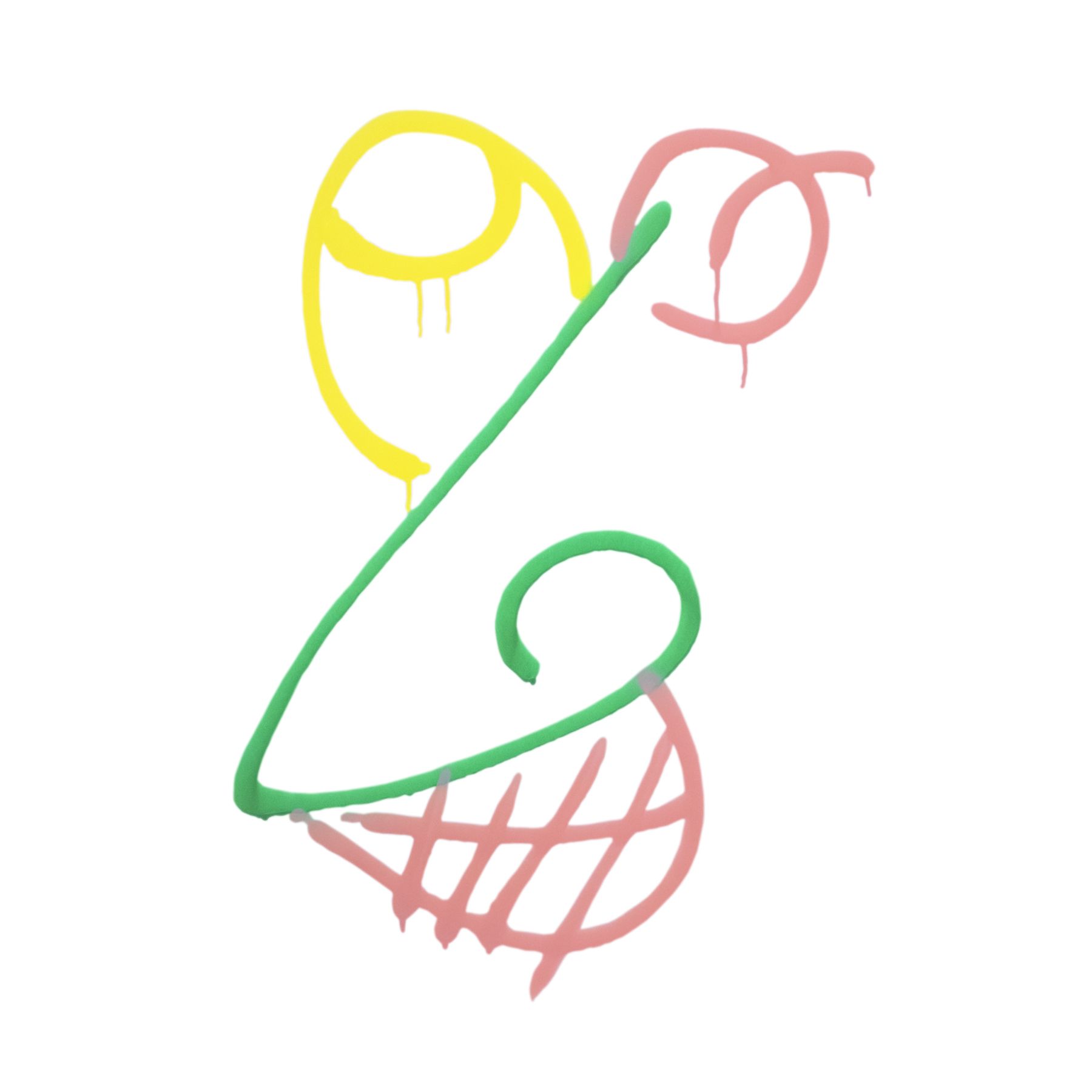 GANG OF DUCKS – PARADISIA V (VARIOUS ARTISTS)
5 anni di Gang of Ducks e una compilation che apre le porte del paradiso. Paradisia V è un fascio di luce abbagliante ed è anche il nostro disco della settimana.
In Paradisia V ci sono 19 tracce di 19 producer del network che Gang Of Ducks ha saputo costruirsi in questi anni di attività più altre nuove entrate che danno uno sguardo al futuro della label, tra cui Heith di Haunter Records, Sense Fracture, Evol, NMO, Best Available Technologies, Babau Fam di Artetetra e gli esordi assoluti di Anastasia, Regno Maggiore e Omar Chapati.
Un ampio spettro sonoro che esplora in 90 minuti tutte le sfaccettature possibili dell'etichetta torino-berlinese: suite sperimentali (Aniello Maffettone, Haf Haf, Omar Chapati), visioni krautrock (Babau Fam), dark-ambient vibes (Merchants & Lyy sünnœtty pækkülyttï, Heith, Regno Maggiore, Sabla), prove tecniche di ipnosi collettiva (EVOL, N.M.O., Oddgrad), rave spirituali (Dave Saved, Sabla, Vaghe Stelle) e infine "Inverso" di XIII che mette i titoli di coda a questa compilation ambiziosa, ma assolutamente riuscita.
Paradisia V è il nostro disco della settimana.
L'album esce in digitale accopagnato da un poster che si può acquistare qui.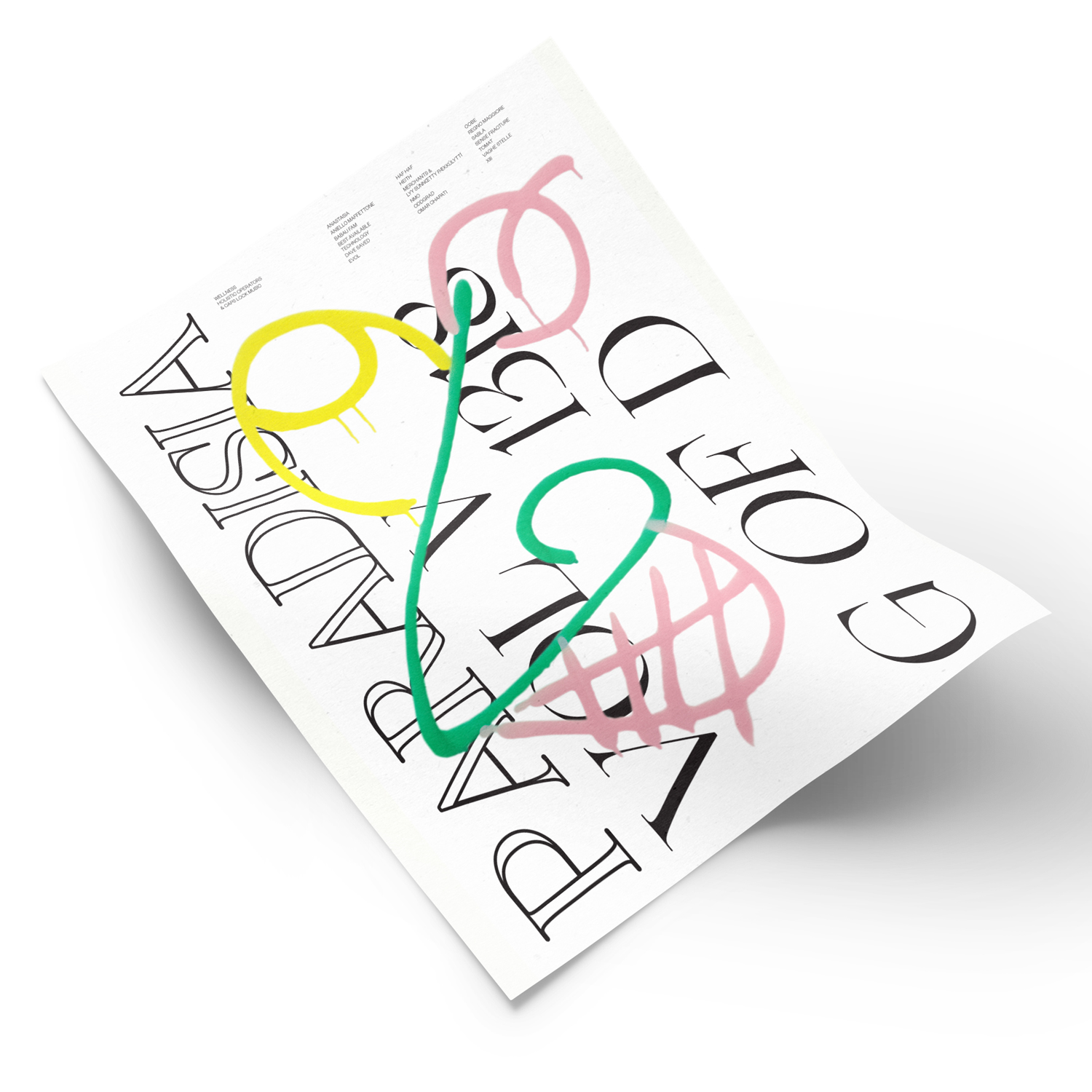 "Gang of Ducks celebrates 5 years of under-radar activity gathering the people met through this journey so far. We've worked with them not only on releases, but also on editorial projects and events, sharing ideas and influences. After a briefing-free track submission phase, the final results reflect the interest of the collective into a wide sonic spectrum, where every track is connected to each other through an elusive but concrete wire." (Gang of Ducks)