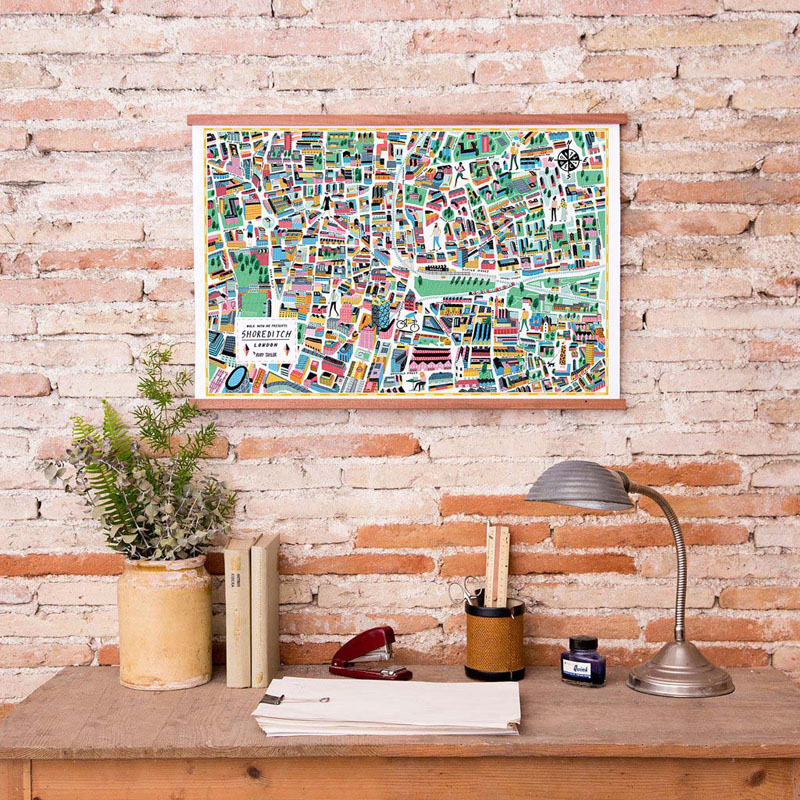 LE MAPPE ILLUSTRATE DELLE TUE ZONE PREFERITE DI LONDRA
WALK WITH ME (BRAND DI LIFESTYLE E VIAGGI FONDATO DA MARITO E MOGLIE) HA PROGETTATO UNA SERIE DI MAPPE ILLUSTRATE CON ALCUNE ZONE: HACKNEY, DALSTON, SHOREDITCH, NOTTING HILL, SOHO & COVENT GARDEN, CAMDEN TOWN AND MORE.
OGNI MAPPA È DISEGNATA A MANO DA UN ILLUSTRATORE DELLA ZONA DI APPARTENENZA, COME: MARTINA PAUKOVA, CLÈMENCE POLLET, MARINA MUUN E CHARLOTTE TROUNCE.
TROVI LE MAPPE QUA.
FACCI SAPERE QUAL'È LA TUA ZONA PREFE.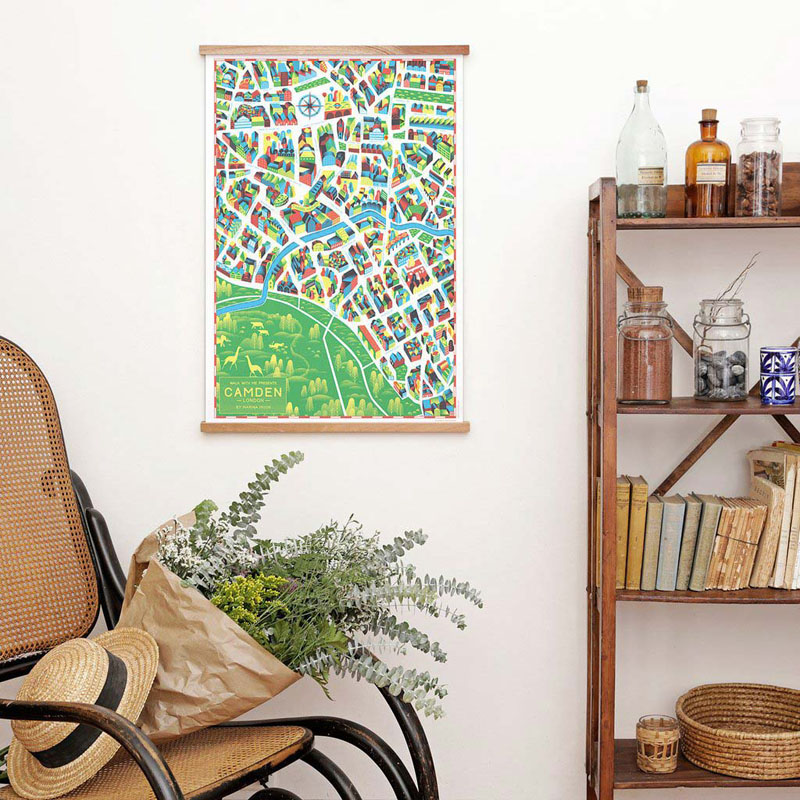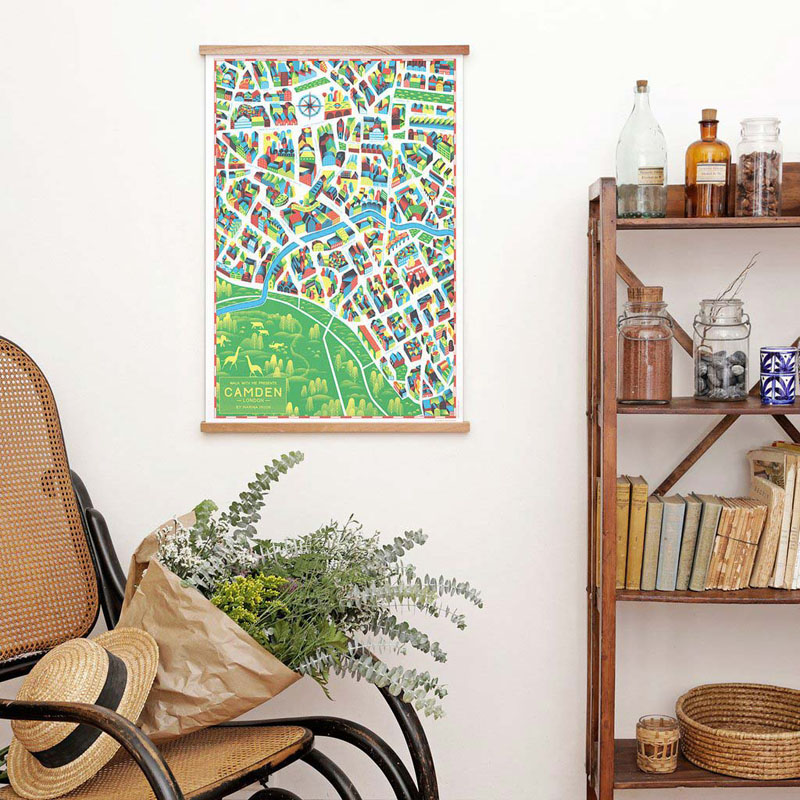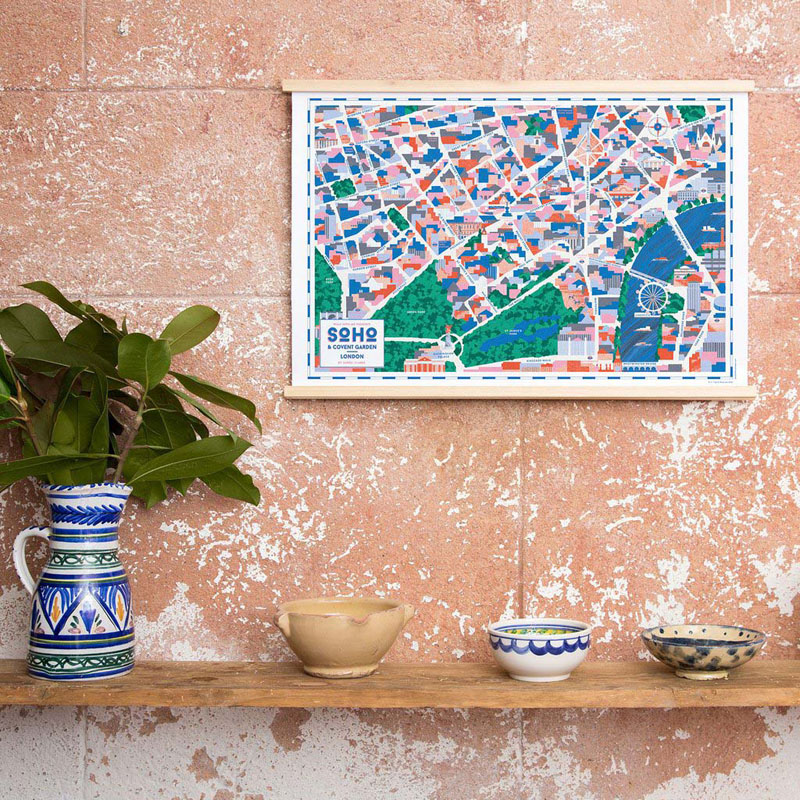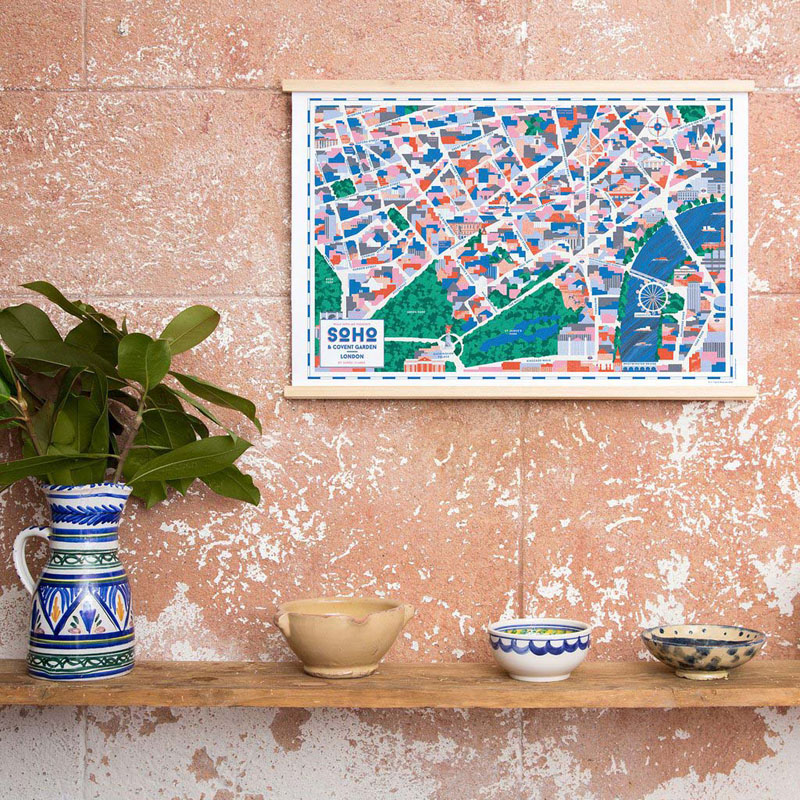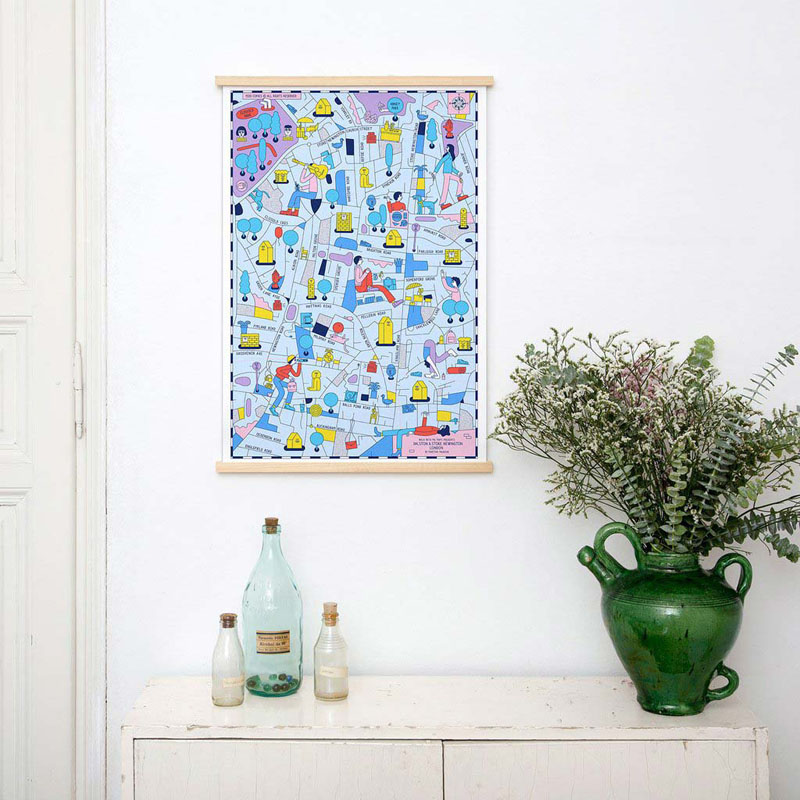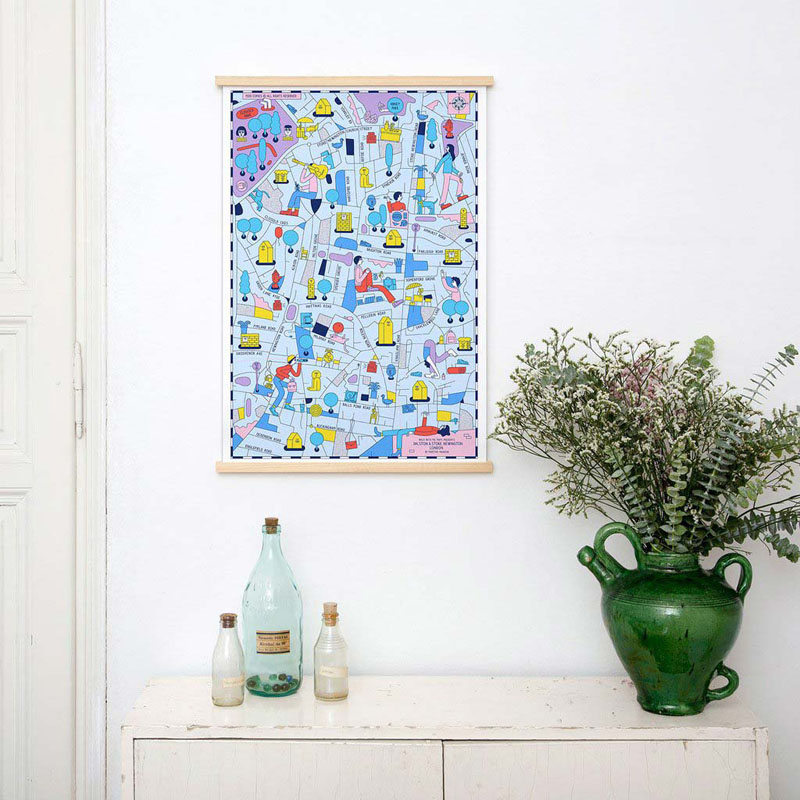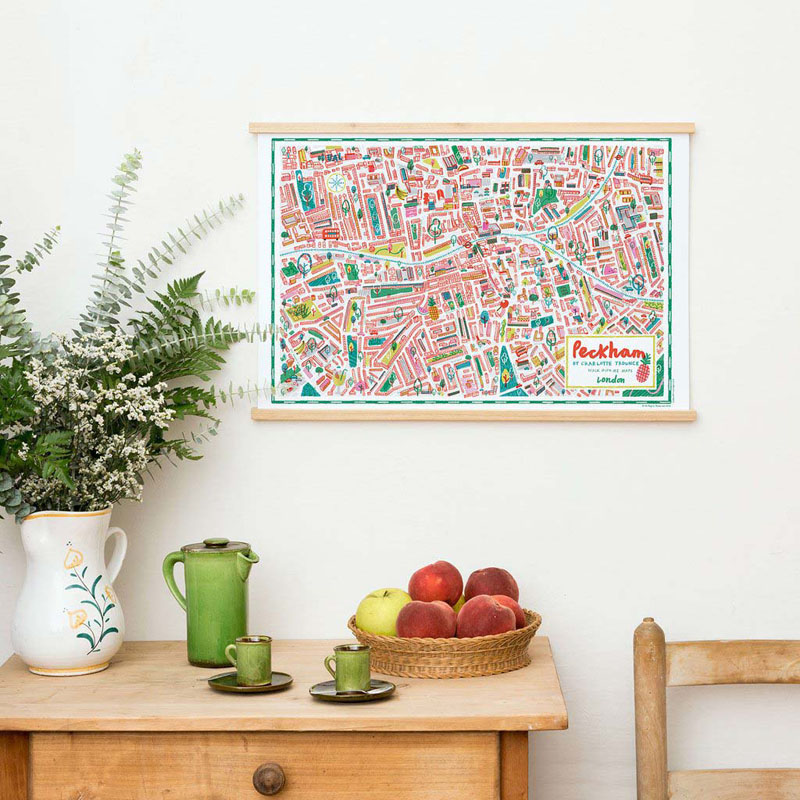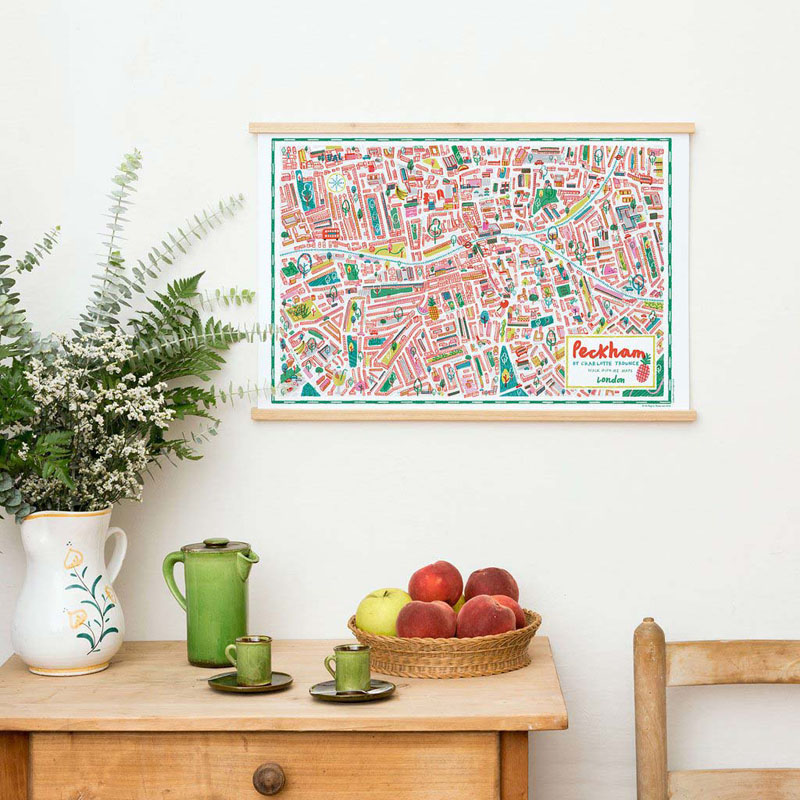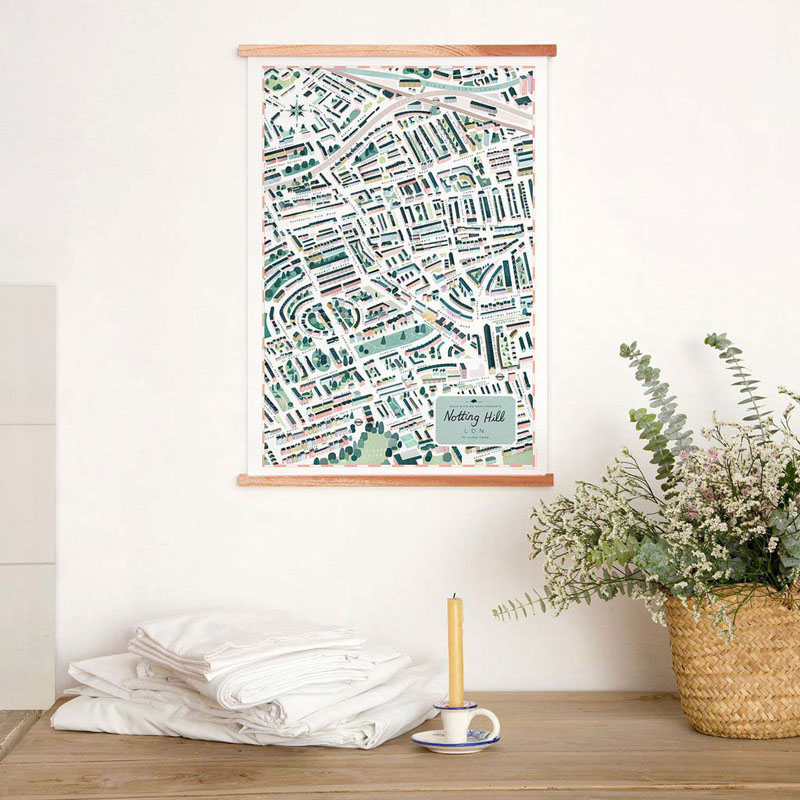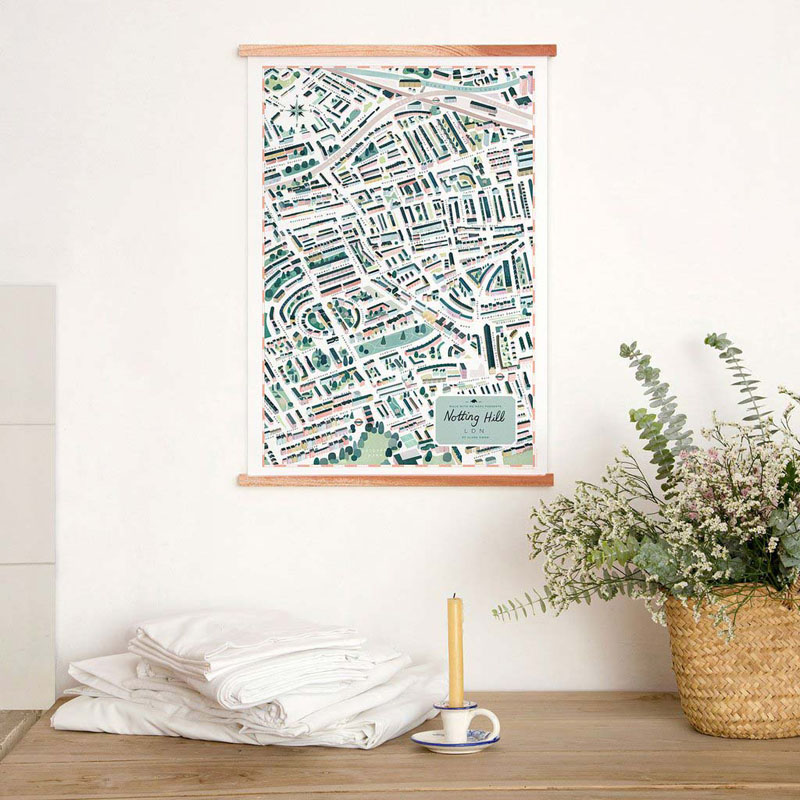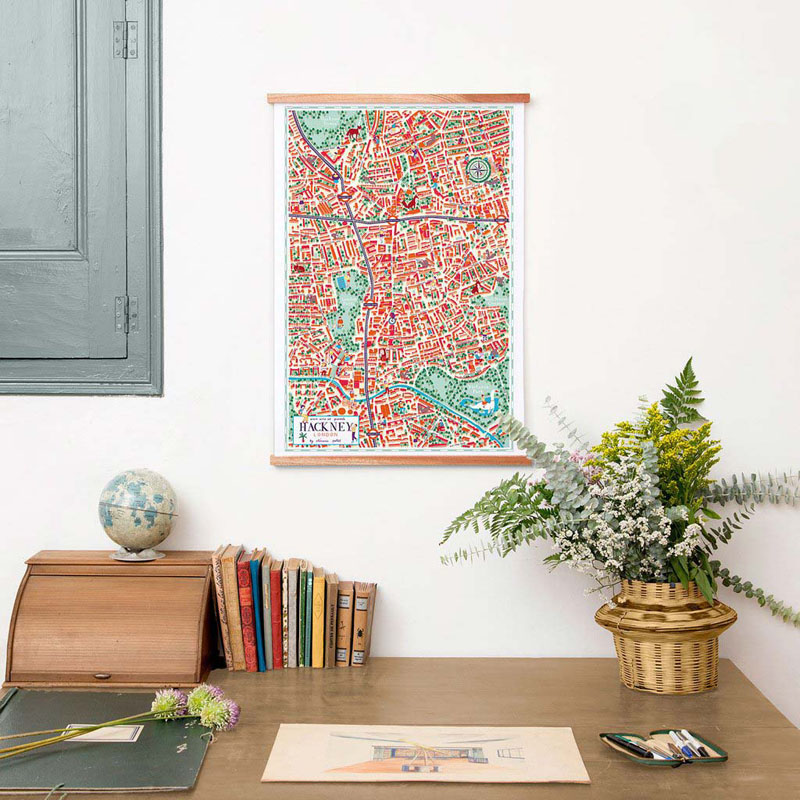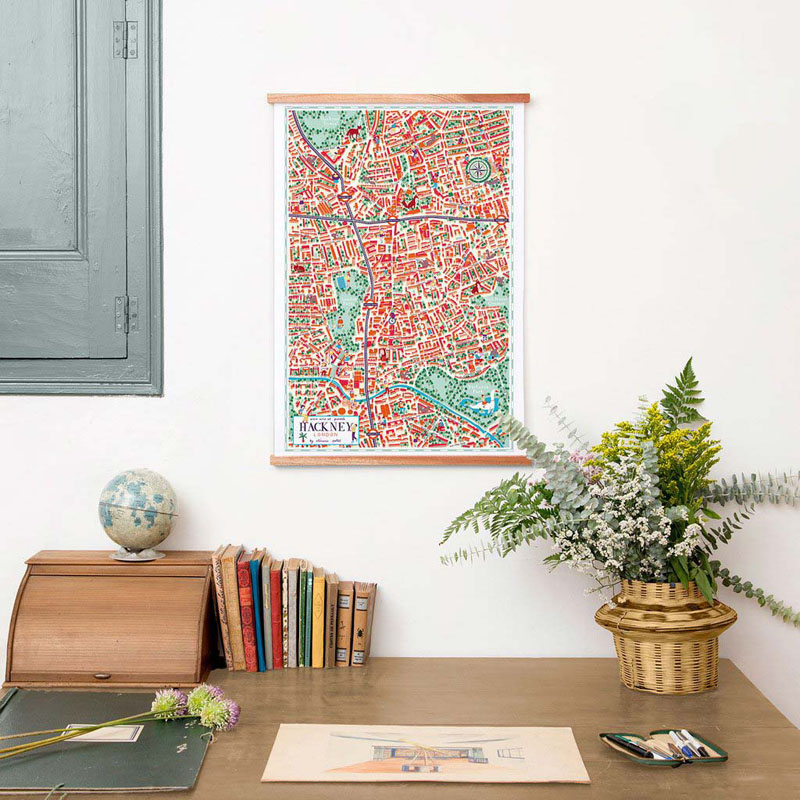 CIAO ZONA 3
BY DOMIROSSI