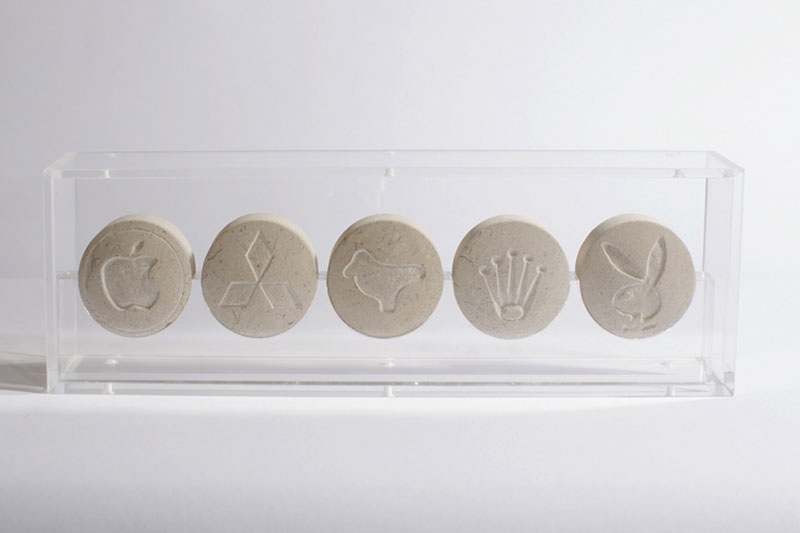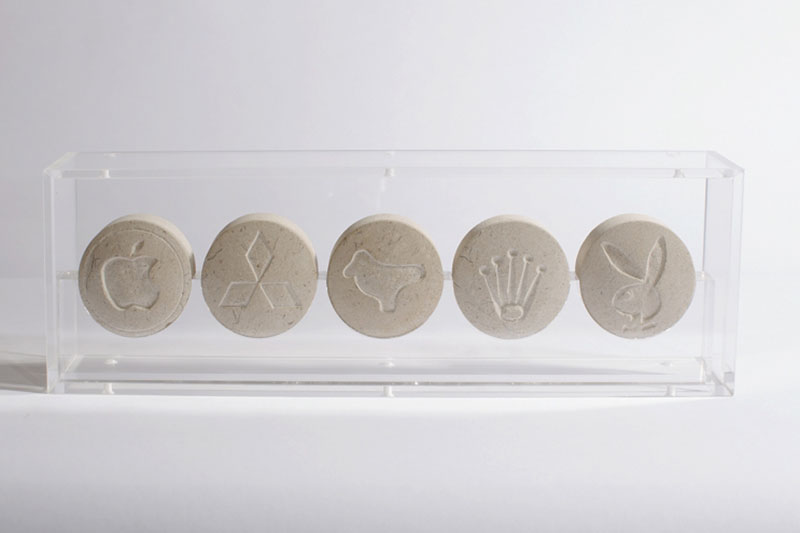 LE SCULTURE DI ECSTASY DI DANIEL DAVID
L'ARTISTA INGLESE DANIEL DAVID, DI NORWICH, HA REALIZZATO DELLE SCULTURE A FORMA DI PASTICCHE GIGANTI DI ECSTASY. CRAZY.
LE TROVI IN VARIE DIMENSIONI E MATERIALI: PIETRA BIANCA DI PORTLAND O ARENARIA ROSA DI LOCHARBRIGGS, SOPRA CI SONO INTAGLIATI A MANO I LOGHI DI APPLE, PLAYBOY, MITSUBISHI, ROLEX, ECC. MITSUBISHI, ROLEX ECC.
PER NON INCITARE L'USO DI SOSTANZE STUPEFACENTI HA FATTO PARLARE UN SUO "PORTAVOCE" CHE SPIEGA: "DANIEL IS IN NO WAY PROMOTING THE USE OF ECSTASY. HE IS SIMPLY REFLECTING '90s DANCE CULTURE THROUGH HIS ARTWORK".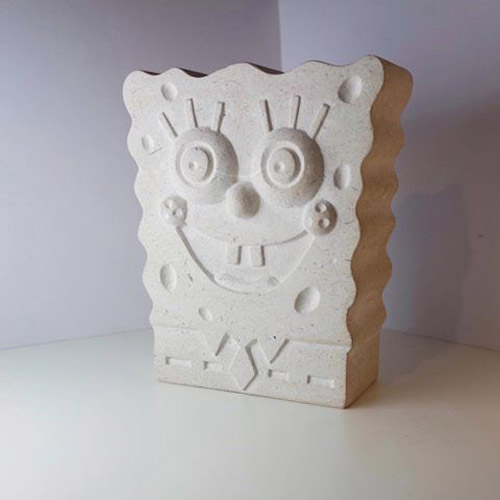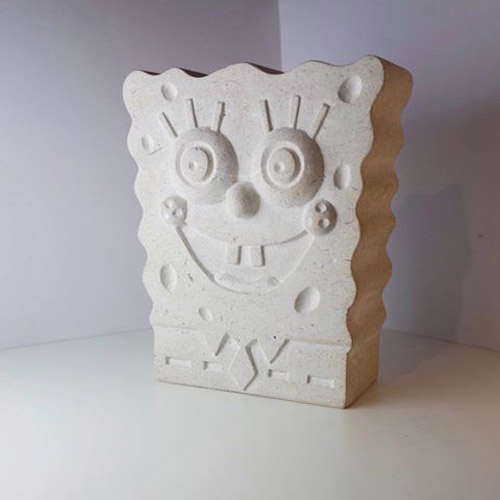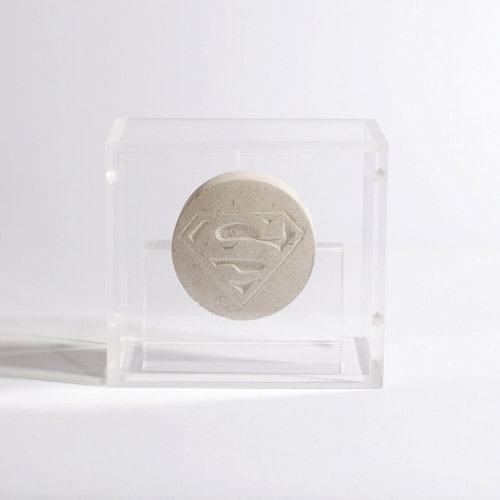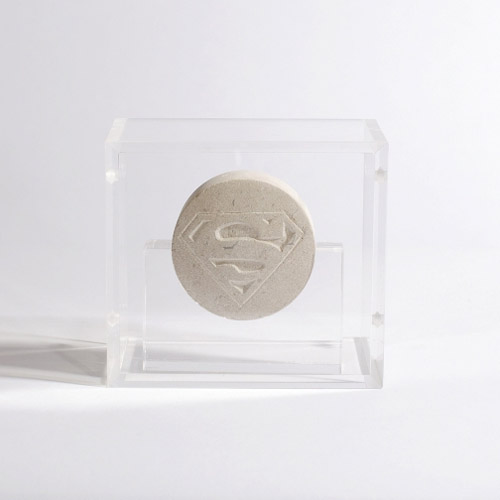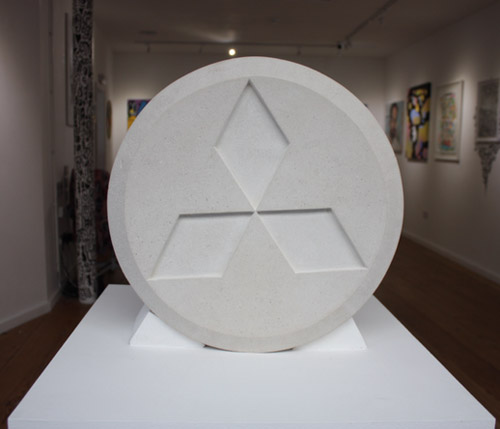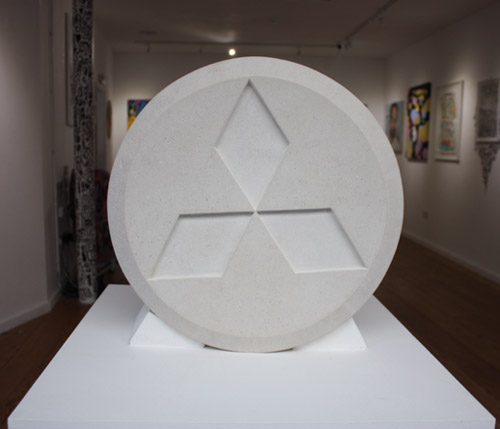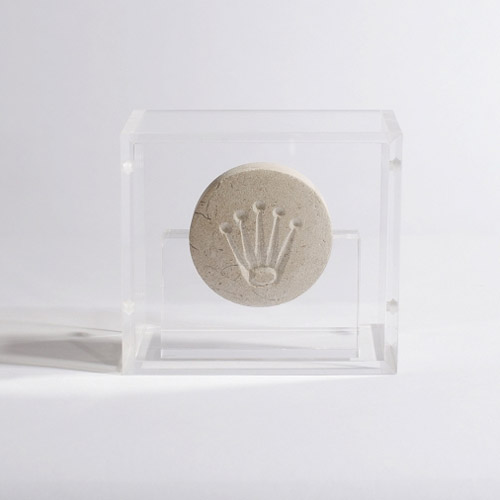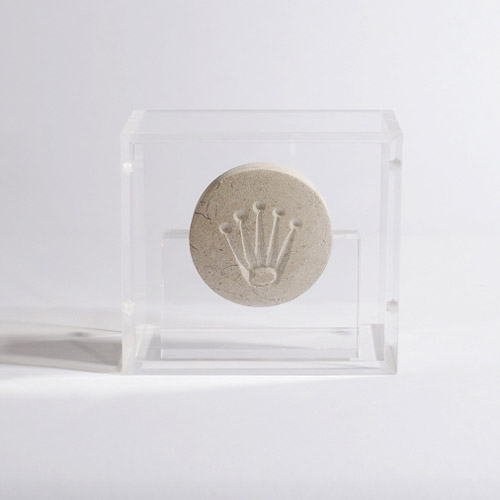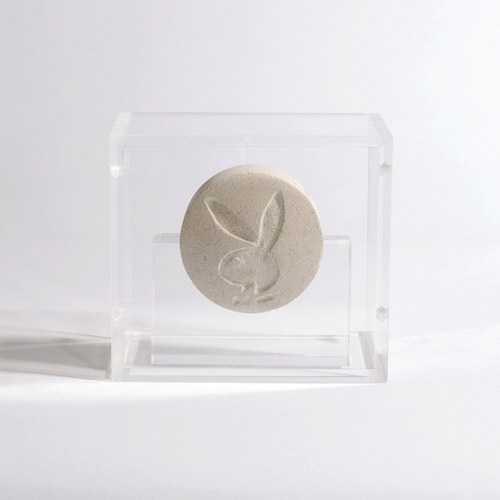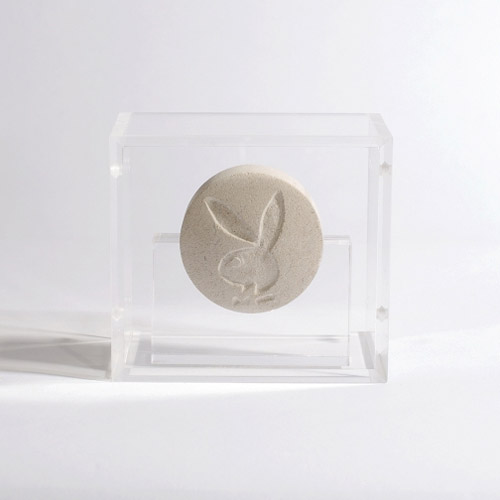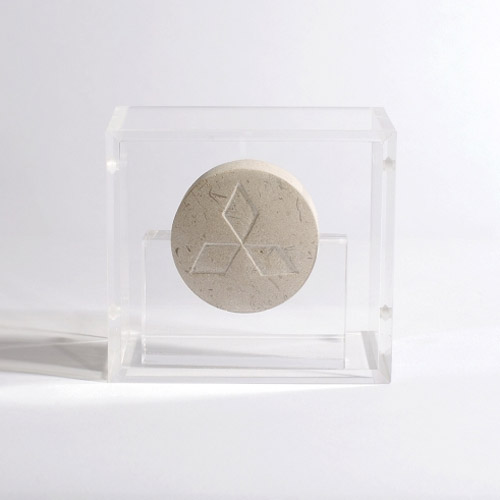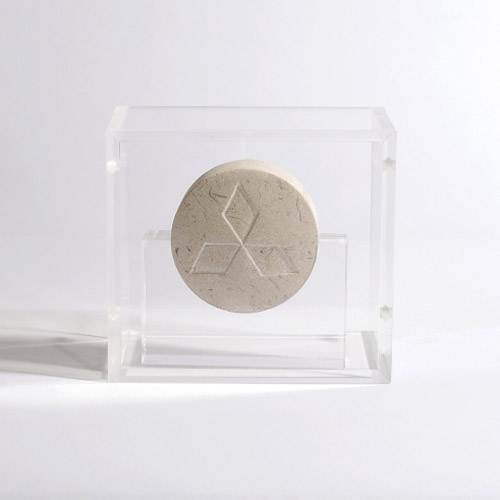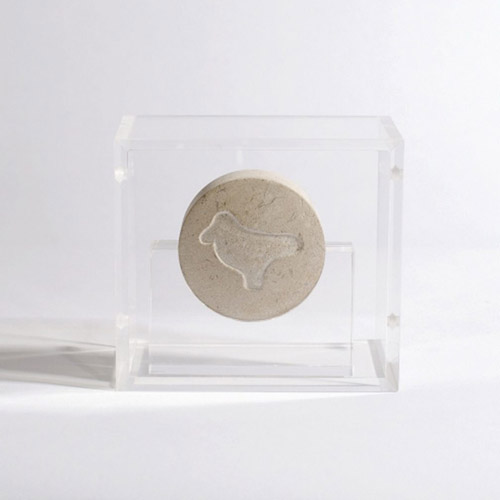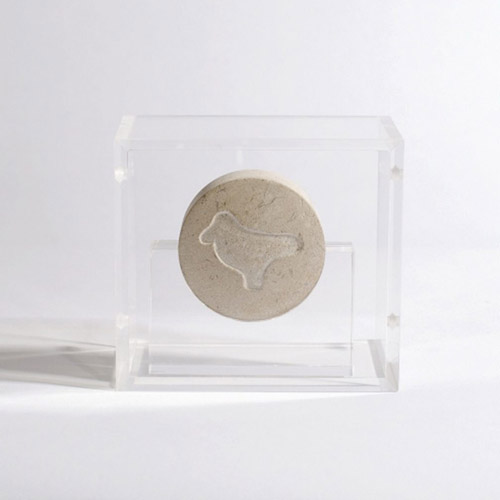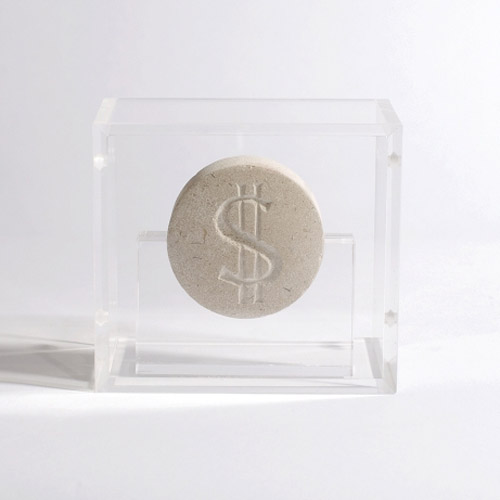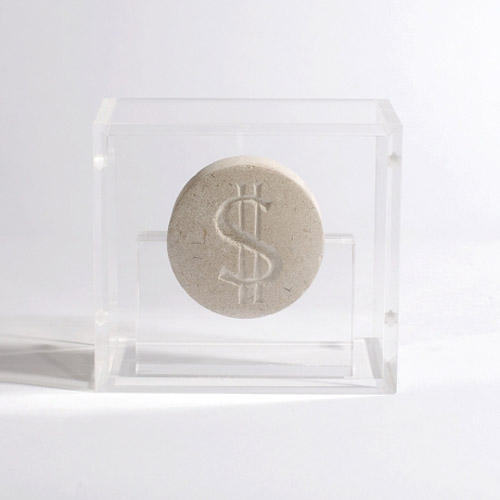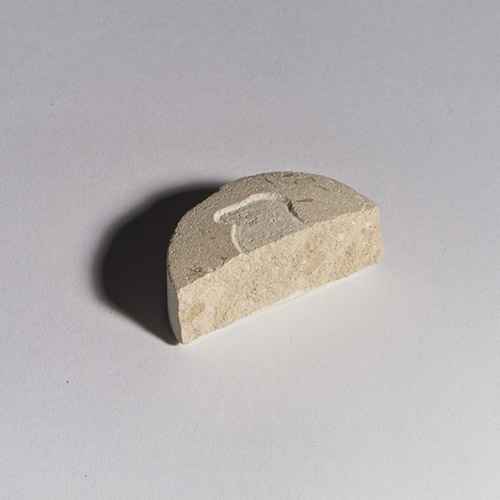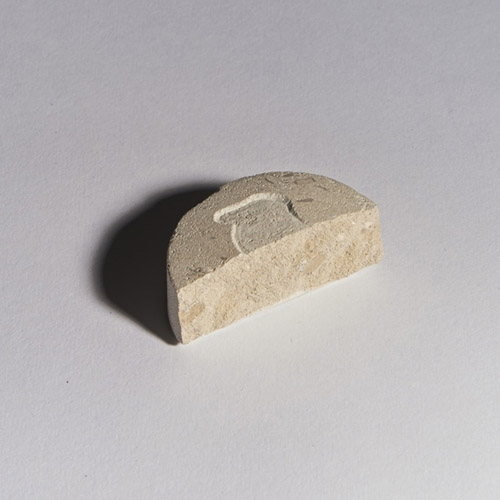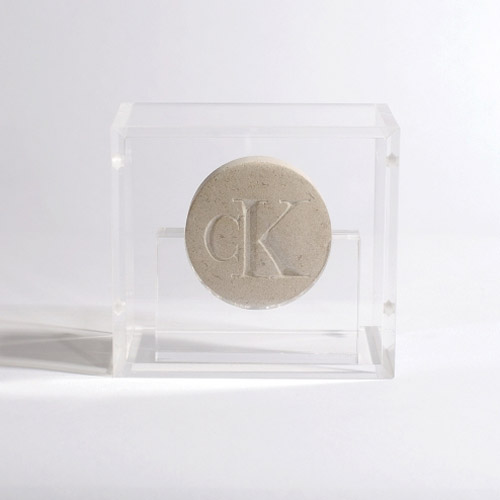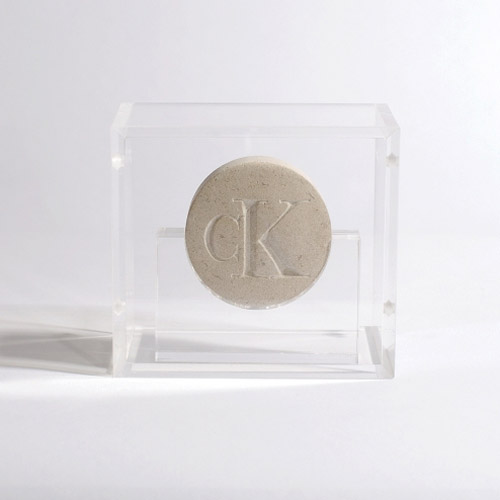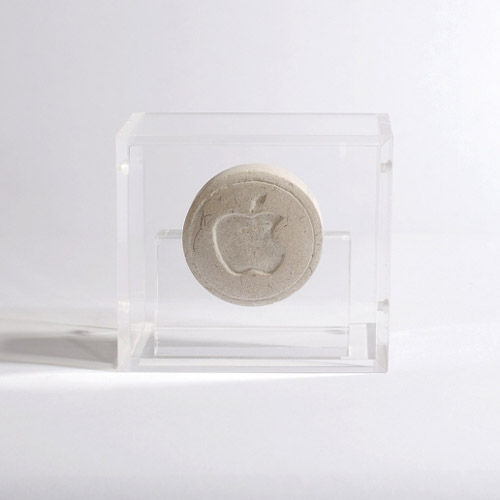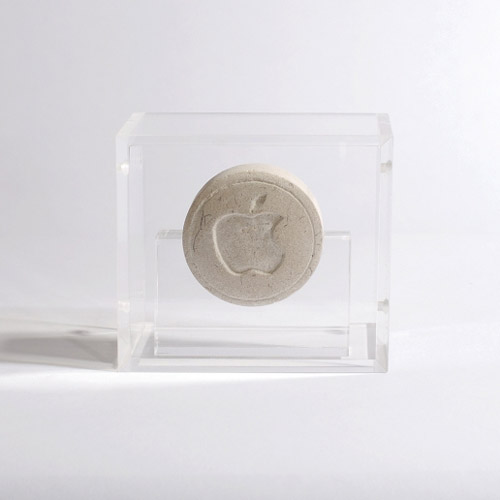 SE TI SEI GASATO E NE VUOI UNA DA METTERE NELLA TUA CASETTA, TI DICIAMO SUBITO CHE PARTONO DA 100 DOLLARI FINO AD ARRIVARE A MILLE, LA PIÙ GRANDE.
MANDACI UNA FOTO QUANDO SE ARRIVA A CASA E NON VIENE FERMATA IN DOGANA.
ONLINE LE TROVI QUA. 
CIAO SUPERMAN
BY DOMIROSSI