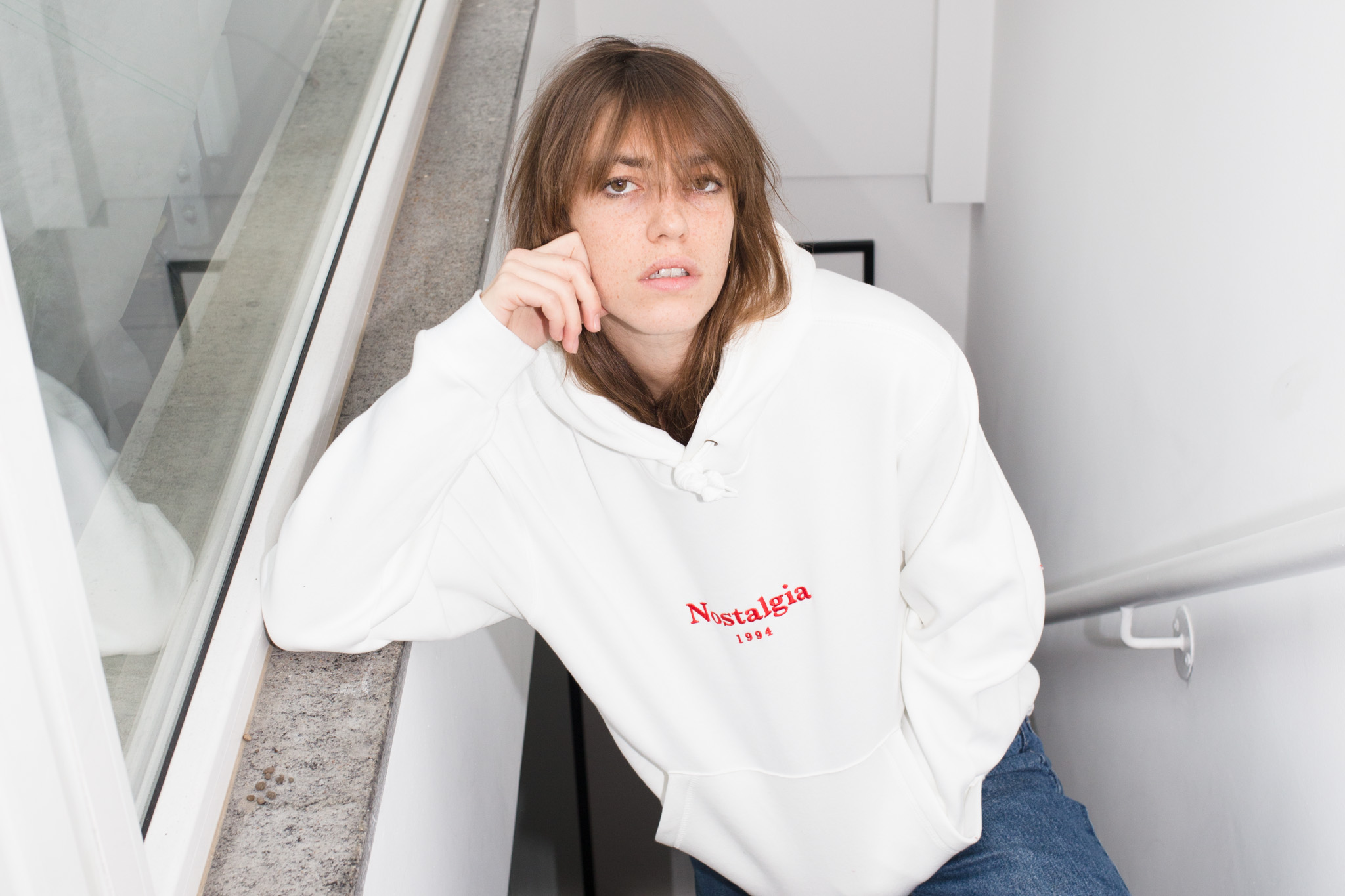 USUAL MEETS PTWSCHOOL
#Nostalgia1994 è la felpa di Usual, un doveroso omaggio al rap di quegli anni che gradualmente sta scomparendo dall'immaginario delle nuove generazioni. Senza provare a fermare il tempo, impossibile, li abbiamo incontrati in questo nostro editoriale.
Usual è un brand nato nell'hinterland milanese nel 2015 e anche se la parola "Nostalgia" può far credere a un approccio fin troppo nostalgico alla vita non è davvero così, semplicemente Usual "spinge rap da quando è uscito Illmatic" (cit.). Per capire meglio la filosofia di Usual seguili su Instagram @usual_usual e compra tutto qui: usual-usual.it.
Qui ci sono le foto. Lei è Alicesofia @frecklesrattigan, le foto sono di Riccardo Fantoni Montana @riccardo.fm, la casa è di Alex (special thanks!)
#nostalgia1994: this is about celebrating the rap albums from 1994, and the romantic scenario of the 90s rave culture.