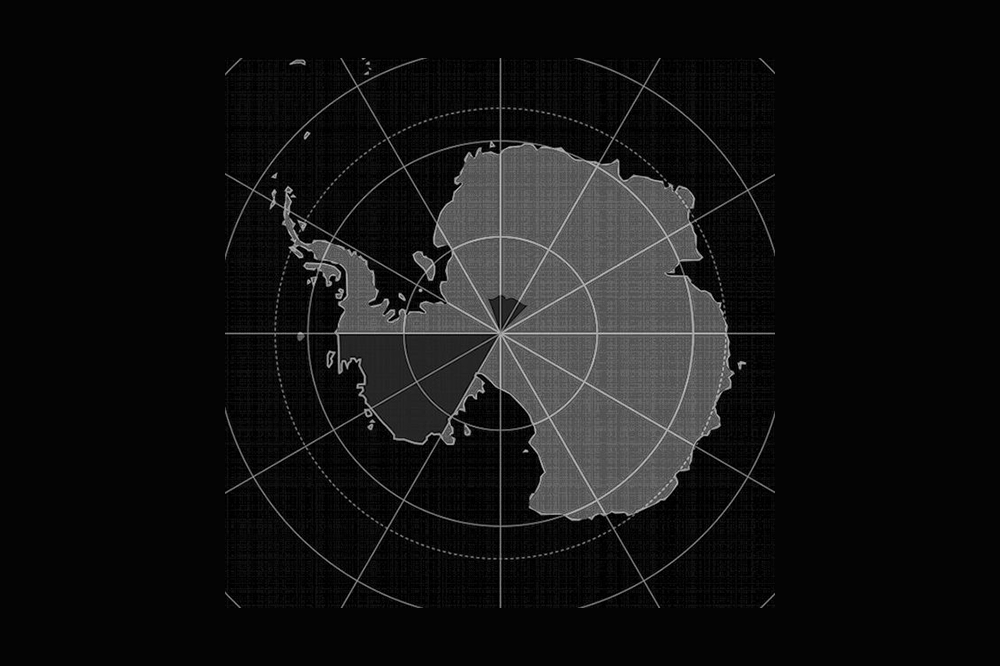 REALITYCHECK – THE SIGNAL
Parliamo di Realitycheck, producer francese di cui non ti abbiamo mai parlato fino ad oggi, ma non è mai troppo tardi. The Signal è la sua ultima traccia in free download.
Sul suo canale Soundcloud, oltre a trovare la traccia da viaggio post-techno-acid-trance nello spazio, ci sono anche le sue ultime release per UTTU, molto interessanti.
soundcloud.com/realitycheck-4 (free download .wav)