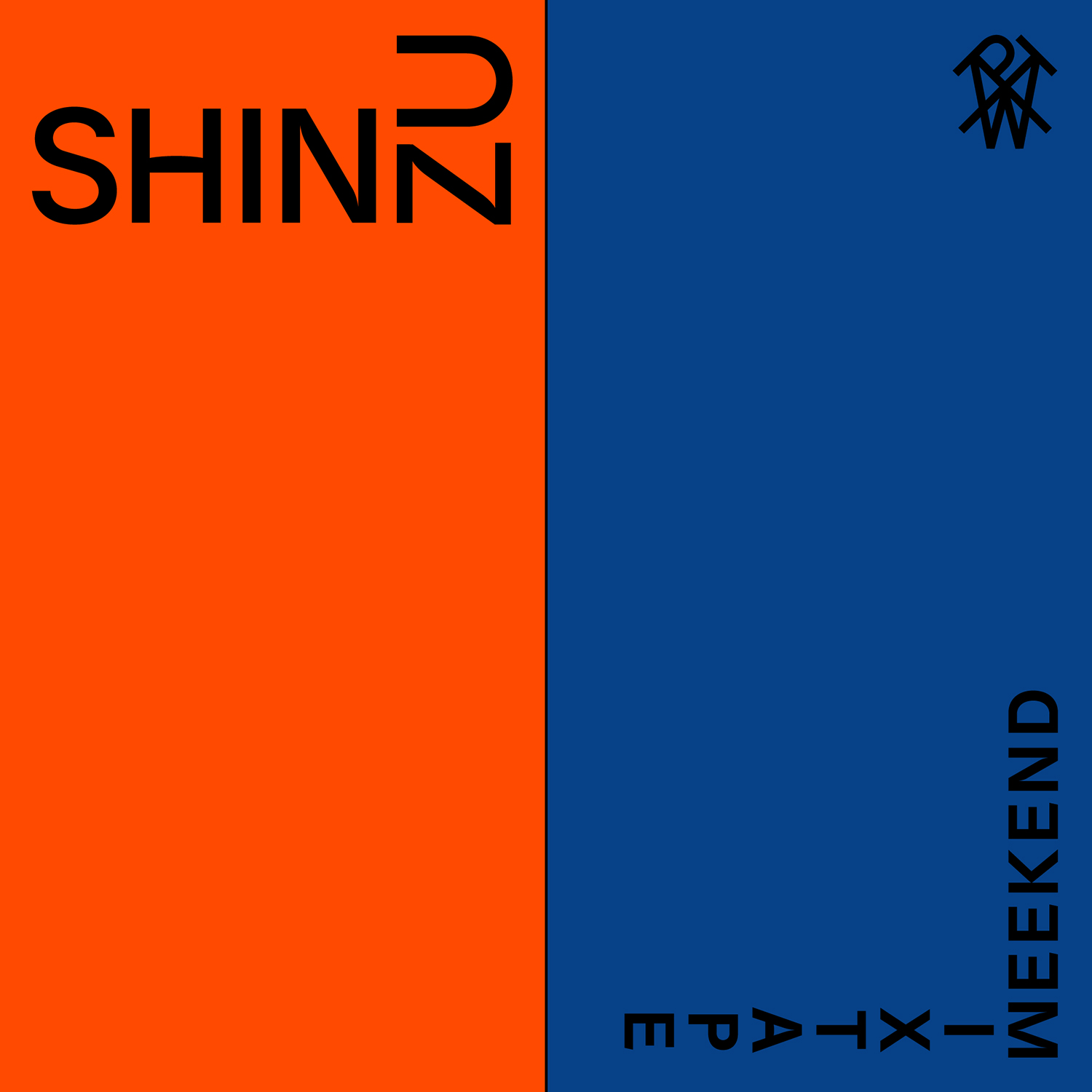 WEEKEND MIXTAPE #18: SHINZU
Finalmente i pianeti si sono allineati, ecco un dj che aspettavamo da tanto qui su Ptwschool: Shinzu. Un Weekend Mixtape #18 che ti trasporta dentro a un block party di New York, ma i piedi restano per terra sul suolo di Milano, la nostra città.
1h e 33m di breakbeats, suoni old school, scratch e una chiusura house da pool party da ascoltare sul materassino gonfiabile della piscina che non hai. Mixcloud & chill.
"Questo mixtape è composto da una selezione di tracce musicali da ascoltare e non solo. Nel mixato, infatti, svariate atmosfere si susseguono all'interno di uno spazio terapeutico/ricreativo con l'intento di rappresentare le diverse sensazioni e gli stati d'animo che ognuno di noi potrebbe vivere dal venerdì alla domenica 😉 … BOOM!" (Shinzu)
Tracklist:
Phil Weeks feat. Ladybird – Mary Jane
Filta Freqz – Knuckle Duster
Peaches – My Name Is Peaches
Dynamo Productions – Gotta Groove
Kabanjak – Chain Reaction
Mark Farina – Cali Spaces
Restless Soul feat. Shea Soul – Turn Me Out (Dub)
Patrick Cowley – Somebody To Love Tonight
Kut Funk – Fusion Of Kut
Featurecast – Disco Diesel (Blend)
Rare Force – Back On The Streets
Strange And Capt. Delicious – Tea & Anti-Depressants
Kraak & Smaak – Hello Big Mama
Gari Romalis – Get Away
Andres -Just A Player
Son Dexter – Easy Life
Cosmic Groove Transmission – Twisted Generation
Mike Agent X Clark – Lafayette Groove
Clyde – Roll Of The Beast
Groove Riddim – Boomshakalaka
Foolishman – Vostok 1
Jack Fell Down – You & Me
Atnarko – On The Floor
Jason Hodges – Keep It Live
Bakground – First Time
A Rule Feat Ashanti – Mesmerize
Segui Shinzu su Soundcloud e su Mixcloud.
Ascolta tutti gli altri Weekend Mixtape qui: mixcloud.com/ptwschool