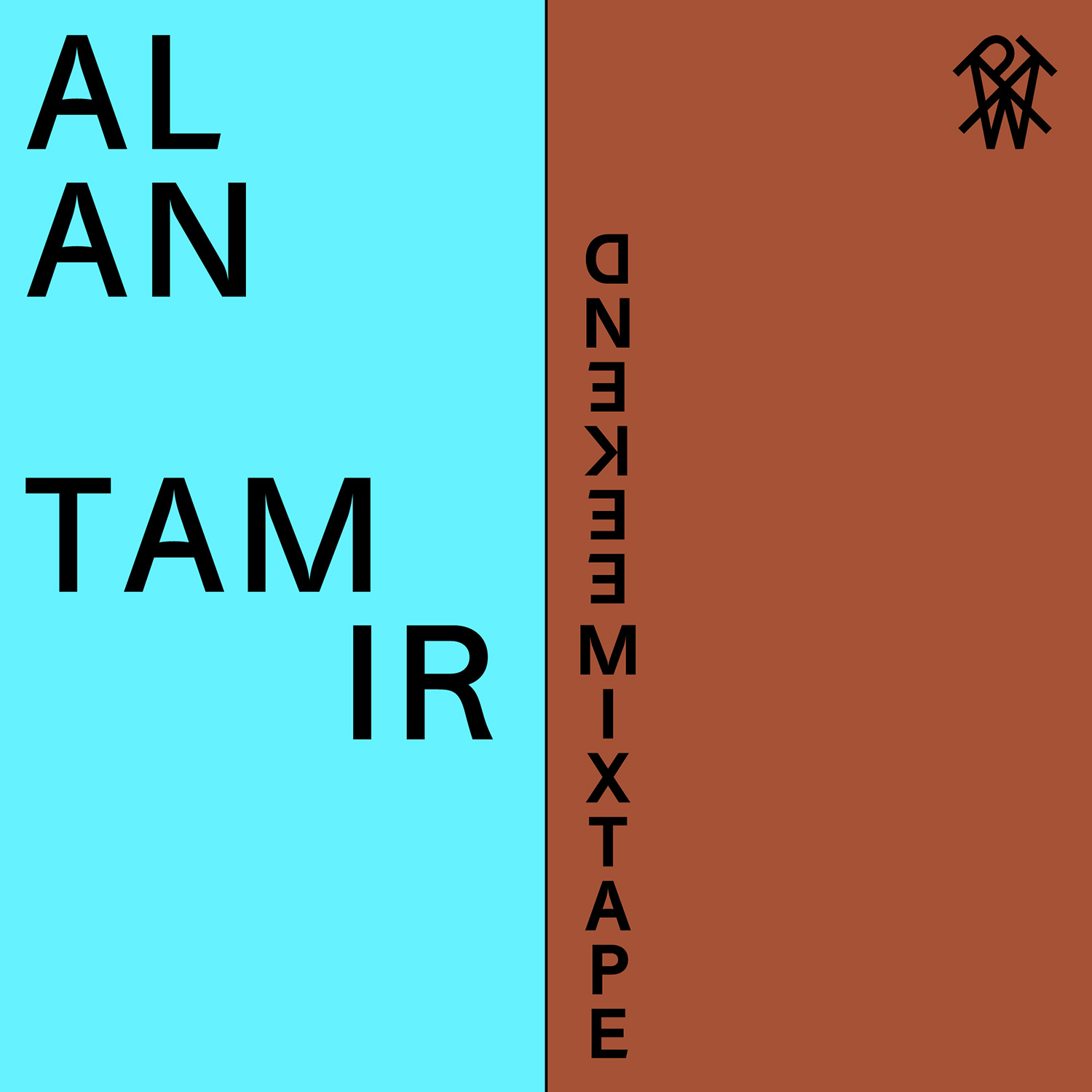 WEEKEND MIXTAPE #19: ALAN TAMIR
Un Weekend Mixtape da immersione ed esplorazione curato da Alan Tamir, designer di tappeti prodotti a mano in Nepal.
Alan Tamir è il primo designer che ospitiamo in questa rubrica, che non è stata pensata per avere solo dj & producer, ma anche per dare spazio ad appassionati di musica e persone che hanno da condividere una storia attraverso le tracce che ascoltano ogni giorno. 1h e 32m di esplorazioni musicali, volutamente non mixate, tra ambient, idm e jazz, incorniciate da sonorità etniche e con una chiusura speciale: The Shape Of Trance To Come, di Lorenzo Senni, il singolo su cui Alan Tamir ha lavorato per la realizzazione di un tappeto speciale dedicato all'ultimo lavoro di LS.
"È una selezione di brani alcuni recenti altri no. Perlopiù vengono dallo zapping quotidiano su spotify, alcuni dai cd che compravo da ragazzino o fino a qualche anno fa. Praticamente ho fatto la playlist che ascolterò sul traghetto di ritorno dalle vacanze per impennare il livello di nostalgia :) " (Alan Tamir)
Tracklist:
Oneohtrix Point Never – Toys 2
Anthony Naples – Way Stone
Yusef Lateef – The Plum Bossom
Slag Boom Van Loom – Sutedja
Sage Caswell – Here We Guard Upon the Soul
Plaid feat. Benet Walsh – Ralome
Rome Sithammarat – Sao New Look
Shinichi Atobe – Regret
Simone Felice – They'd Hang Upon My Every Word
Alice Coltrane – Journey In Satchidananda
Gigi Masin – Cloud
Abdullah Ibrahim – Manenberg Revised
⣎⡇ꉺლ༽இ•̛)ྀ◞ ༎ຶ ༽ৣৢ؞ৢ؞ؖ ꉺლ – ̡ ҉ ҉.·๑ඕั ҉ ̸ ̡ ҉ ҉.·๑ඕั ҉ ̸ ̡ ҉ ҉.·๑ඕั ҉ ̸ ̡ ҉ ҉.·๑ඕั ҉ ̸ ̡ ҉ ҉.·๑ඕั ҉ ̸ ̡ ҉ ҉.·๑
Burial – Rodent
STL – Summer Breeze & Brotherhood
Camile From OHM Makes Me Feel Loved – Machine Woman
Skee Mask – Routine
Aphex Twin – Avril 14th
Lorenzo Senni – The Shape Of Trance To Come
Guarda i lavori di Alan Tamir su www.alantamir.com e seguilo su instagram: instagram.com/alan_tamir.
Ascolta tutti gli altri Weekend Mixtape qui: mixcloud.com/ptwschool