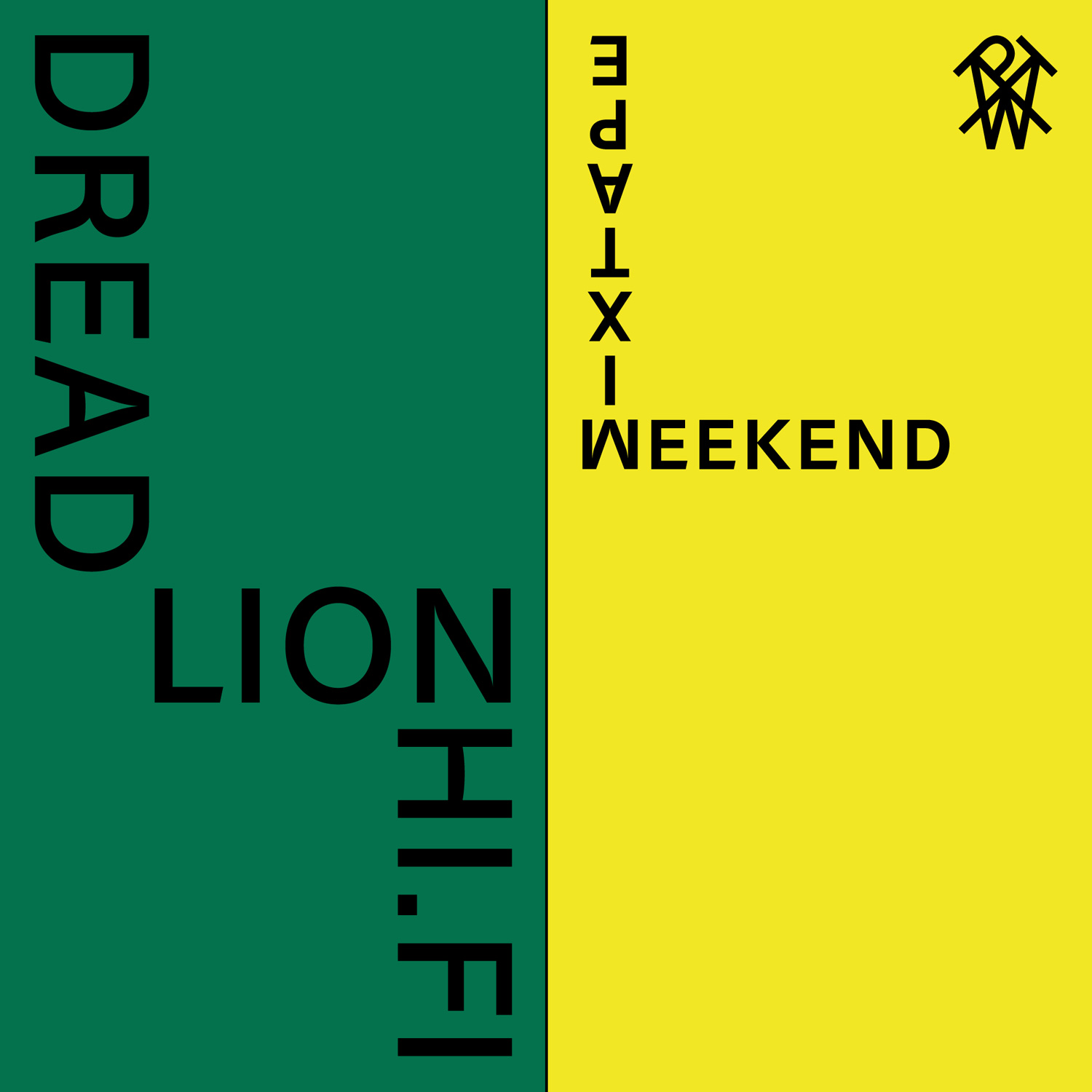 WEEKEND MIXTAPE #20: DREAD LION HI.FI
I Weekend Mixtape vanno in vacanza per tutto Agosto, ma ti lasciamo in buona compagnia con un mixato da ascoltare sotto il sole, positive vibrations e dubplates. Grazie Dread Lion Hi.Fi, non potevamo chiedere di meglio per questa chiusura speciale.
Dread Lion Hi.Fi è davvero un punto di riferimento per quanto riguarda la scena reggae dub internazionale ed è considerato uno dei pionieri della scena dub in Italia. Attivo da oltre 20 anni è stato resident per 10 anni al Dubclub di Trezzo, con cui ha condiviso il Soundstystem con artisti di riferimento mondiale come Jah Shaka, Aba Shanti, Alpha & Omega, Channel One, Dj Perch, Vibronics e tantissimi altri. Attualmente è parte del collettivo Dubwise, evento itinerante che si propone di esplorare a 360 gradi la bass music senza perdere di vista quelle che sono le radici di questa musica.
"Con questo mixtape vorrei che ognuno si prendesse un'ora e mezza di relax dimenticandosi di tutto e si gettasse nel caldo mare dei caraibi avvolto dalle onde dei bassi" (Dread Lion Hi.Fi)
Tracklist:
Echo Minott – Badman That
Robert Dallas – Prison Oval Rock
Winston Reedy – Love Like That
Barrington Levy – Jah Black
Michael Rose – Steppin Out A Babylon
Jah 9 – Steamers A Bubble
Delroy Wilson – Tryng To Conquer
Don Carlos – Favorite Cup
Ini Kamoze – Hail Me Idren
Damian Marley – Medication
Kabaka Pyramid & Chronixx – Ghetto Blues
Cornell Campbell – Jah Jah Me No Born Yah (Obf Rmx)
Teach Dee – One Big Stone
Skari – One Love
Lutan Fyah – Test A Money
Charlie P & OBF – Sweet Reggae Music
Fitta Warri – Rasta Ctitics
Winston Francis – I Kill The Devil Last Night
Cali P – Guiding Shield
Shuga – In Deh
Jessy Royal – Roots And Culture
Perfect Giddimani – Rockstone Highway
Horace Andy & Lone Ranger – Be Good
Bonus Track:
Dread Lion Hi.Fi – Zion Kingdom (4Weed)
Rimani aggiornato sui prossimi eventi di Dread Lion Hi.Fi su Facebook e su Soundcloud.
Ascolta tutti gli altri Weekend Mixtape qui: mixcloud.com/ptwschool