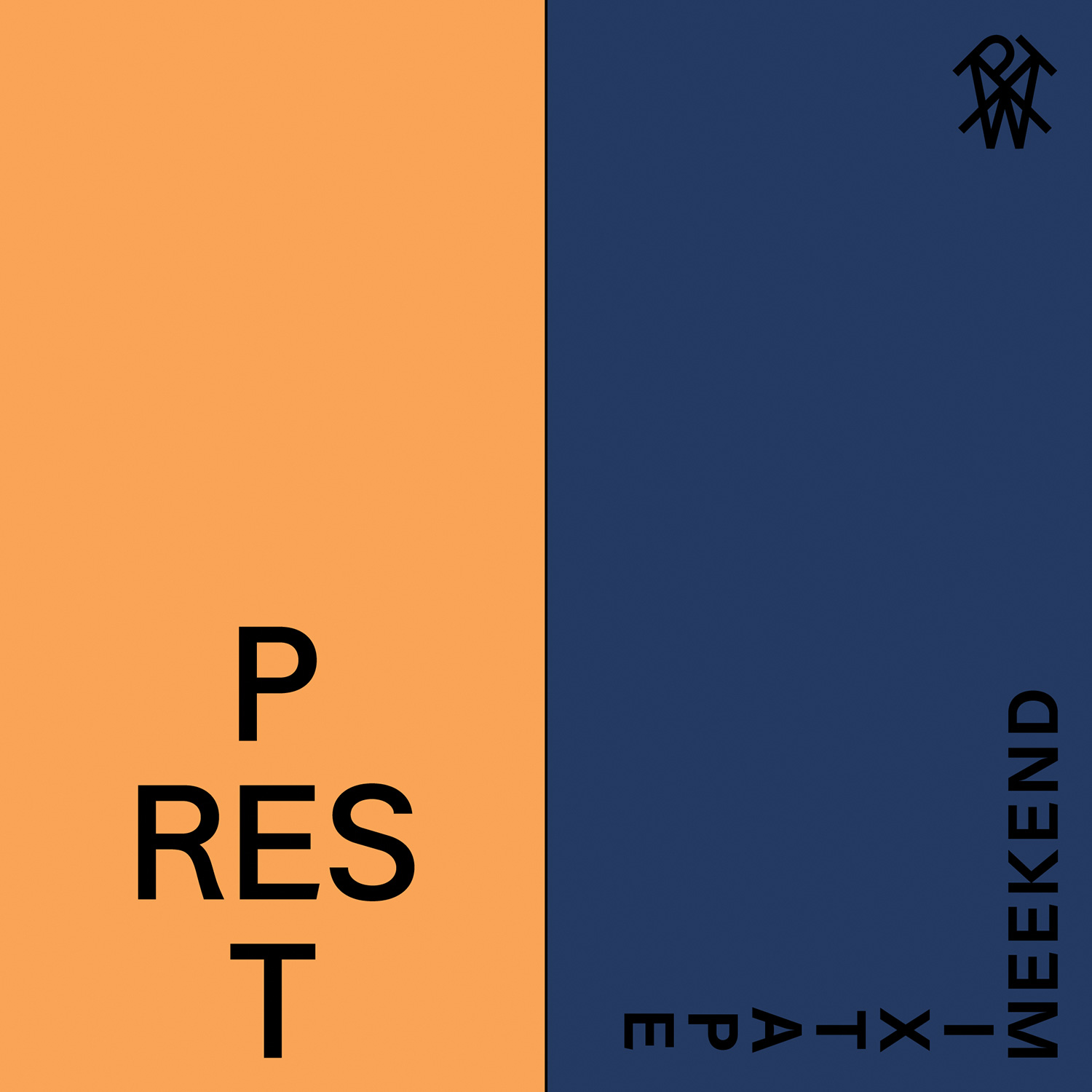 Weekend Mixtape #85: Prest
Il Weekend Mixtape #85 è a cura di Prest, dj e selezionatore romano proveniente dal collettivo Touch The Wood.
Prest è una di quelle figure che vivono a stretto contatto con la musica, suona ogni giorno, nel suo studio o davanti a qualche pubblico, sia online che offline. È resident al Goa Club di Roma ed è co-founder di Radio Sugo, canale indipendente con tante playlist e mixtape interessanti. Dopo alcuni suoi show su Radio Raheem, Balamii Radio e NTS oggi arriva su Ptwschool con una selezione eclettica che ci accompagna piacevolmente all'interno di questo weekend non ancora primaverile, ma dalle sonorità che non ci fanno vedere l'ora che arrivi la bella stagione. Buon ascolto, buon weekend.
"Questo mixtape per Ptwschool rappresenta il mio viaggio musicale preferito: un melting pot di generi, vibes e stili provenienti dal panorama urban mondiale. È un percorso che racconta la mia visione della musica tracciando un filo conduttore che lega culture molto diverse tra loro. Non mi piace essere etichettato sotto un unico genere, mi piace spaziare da Baby Keem a The Egyptian Lover senza dover per forza rispettare schemi precisi o convenzionali, e il Weekend Mixtape di oggi ne è un esempio. Enjoy." (Prest)
Tracklist:
HNNY – Kindness
Vegyn – Find Hihs Password 003
Shygirl – UCKERS
p-rallel – Tomorrow
Sham Steele – School Bell A Ring
Brandy & Monica ADIPOP
Baby Keem – ROCKSTAR P
FS Green – Monoshow
Romare – Gone
Waldo – Kings
Tommy Gold & Hank Korsan – KHLEO
DJ Python – Chalet
Channel Tres – Brilliant Nigga
Algenubi – Varnish La Piscine
Touch The Wood – Miscela 2%
Azizi Gibson – 5 Page Letter
Jimmy Edgar – Hydrant
sacha k. – If You Want
Nobel, Lorenzo BITW – Legacy
DJ SWISHA – Cool Breeze
Brién – Breathe Easy
The Egyptian Lover – Everything She Wants salute – Brandy Dub
Sharda – Peace & Love (Conducta Remix) Kedr Livanskiy – Sky Kisses
Circula – Blunt
Higgo – '95
Yaleesa Hall – Zoe Price
Murder He Wrote x Logan – Worthwhile
Carmen – Time To Move
Guessbeats X Jarreau Vandal – Clocks
JD. Reid – Toast
Acemo – I Love Daft Punk and You Should Too Danga – Monochrome (edit)
Roska ft. Aleisha Lee – Over You
K-Lone – Sine Language
Bash (Julio Bashmore) – Jubilee
Wantigga, Sam Tiba, Canblaster – Flute
2 Porri – Sto mescolando coca
Sean Leon – Winner
Sango & VHOOR – Ritmo Novo
ayrtn – Cosy
Sister Nancy – Bam Bam (Jenovah Remix)
Bengal Sound – Wushu Hand
south – what, who?
Kojaque & Luka Palm – Spit Dat Out
Twista – Overnight Celebrity (Mordecai Edit)
Ticklish – Baile Pamper (edit)
Raven – Is It Real
Amazing Prophet – Anything 4 Clout
Playboi Carti – No Time
whereisalex – new ways to long for you.
Xavier Wulf ft. Skepta – Check It Out (Remix)
Jengi – I Got It
Kali Uchis ft. Jorja Smith – Tyrant (J.Robb Jungle edit) Sami Baha ft. Yung Lean – Free For All (Feta Mix) Damian Marley – Welcome to Jamrock
Earl Sweatshirt – Riot!
Ascolta tutti i Weekend Mixtape qui: mixcloud.com/ptwschool
Segui la playlist Weekend sul nostro profilo di Spotify, ogni lunedì 5 tracce nuove estratte dall'ultimo Weekend Mixtape: spoti.fi/2QV4M1y