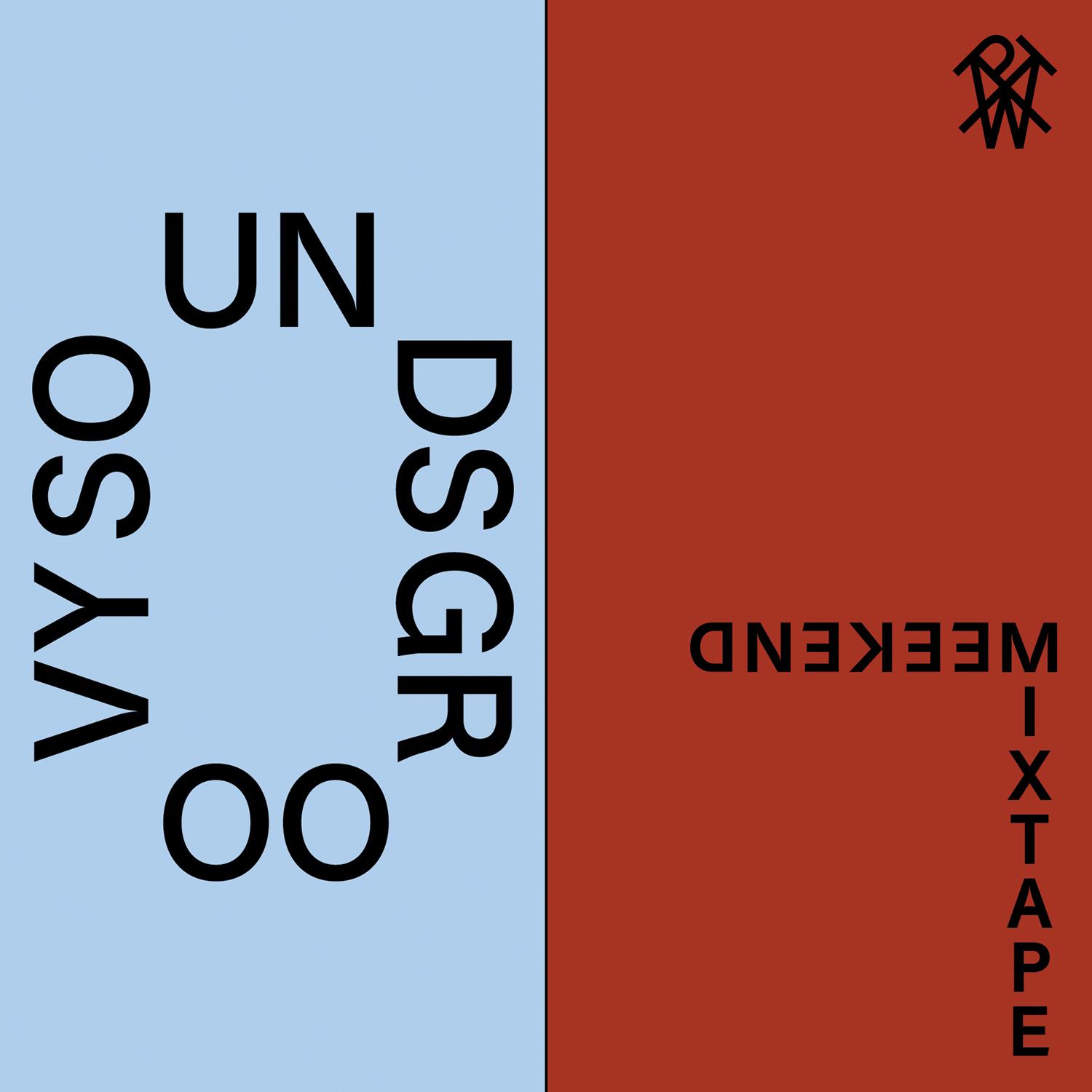 Weekend Mixtape #87: Soundsgroovy
L'ospite di questa settimana è Andrea Canali, curatore del canale Soundsgroovy Un Weekend Mixtape da ascoltare e da ballare, con influenze funk e disco provenienti da tutte le parti del mondo.
Andrea Canali è il resident DJ di Peak Freeak e il volto dietro Soundsgroovy, il canale Youtube dedicato alla musica disco (nuove release e pezzi introvabili del passato) che negli ultimi anni è diventato un vero punto di riferimento per gli appassionati. Le sue selezioni non hanno pregiudizi di genere, il groove è l'unico comune denominatore. Il Weekend Mixtape che ha regalato a Ptwschool sono due ore da ballare ininterrottamente, da ascoltare in qualsiasi momento della giornata e con una tracklist da studiare con molta attenzione. Infine, ringraziamo Tommiboy.OG (WM#65) per la bellissima connessione.
Buon ascolto, buon weekend.
"Mi piace vedere questo mix come la società attuale in cui stiamo vivendo, caratterizzata da persone provenienti da altri paesi, con diverse culture. Per questo ho deciso di selezionare musica che viene da un po' tutto il mondo, partendo dal funk napoletano e culminando con musica africana e creola. Se c'è una cosa che abbiamo in comune con le altre culture è la voglia di ballare, e spero che questo mixato la trasmetta a voi come l'ha fatto a me mentre lo stavo registrando". (Andrea Canali, Soundsgroovy)
Tracklist:
Armando Cusopoli – Non C'è Sole
Jolley & Swain – Soul Street
Convertion – Let's Do It
TZ Junior – Sugar My Love
Balearic Skip – Mighty
Jkriv – Yo Love feat. Adeline (Club Mix)
Joey Negro – prove That You're Feeling Me feat. Diane Charlemagne
Key Tronics Ensemble – Anamaria
O'Flynn – Sunspear
Reel People feat. Navasha Daya – Can't Fake The Feeling (John Morales M+M Main Mix)
Pharoah Sanders – You Got To Have Freedom (Opolopo Tweak)
Shinichiro Yokota – I Know You Like It
Giovanni Damico – The Sound Of Revolution
Martha Wash – Carry On (Folamour G.O.A.T Edit)
The Vision – Heaven feat. Andreya Triana (Danny Krivit Edit)
S.L.Y – I Need A Freak (99th Street Piano Mix)
Chez Damier – I Never Knew Love (Made In Detroit Extended Mix)
Brothers In Rhythm – Such A Good Feeling (Inspiration Delight Mix)
Ejemmel – Revenge
The Poets – Emotion
Terrence Parker – Finally (feat. Reno Ka) (Louie Vega's Dance Ritual Mix)
Urban Blues Project – Testify (Urban Blues Project present Jay Williams) (The U.B.P. Sunday Vocal)
Olivier Verhaeghe – Sometimes
Rhemi – Shake Your Body Down (Original Mix)
James Brown – Bodyheat (Cratebug Edit)
Groove Committee – I Want You To Know (Inner Sense Knows The Truth mix)
Pool Attendant – Floating Cities
Mr Mendel – Higher
Klein & M.B.O – Last Call (European Connection Unreleased Instrumental)
Joaquin Joe Claussell – Fuego
Daniel Dimbas – Carnaval Soca (Antal Edit)
Ascolta tutti i Weekend Mixtape:
mixcloud.com/ptwschool
soundcloud.com/ptwschool-xxx
Ptwschool Weekend Mixtape Survival Kit.
Segui la playlist Weekend sul nostro profilo di Spotify, ogni lunedì 5 tracce nuove estratte dall'ultimo Weekend Mixtape: spoti.fi/2QV4M1y