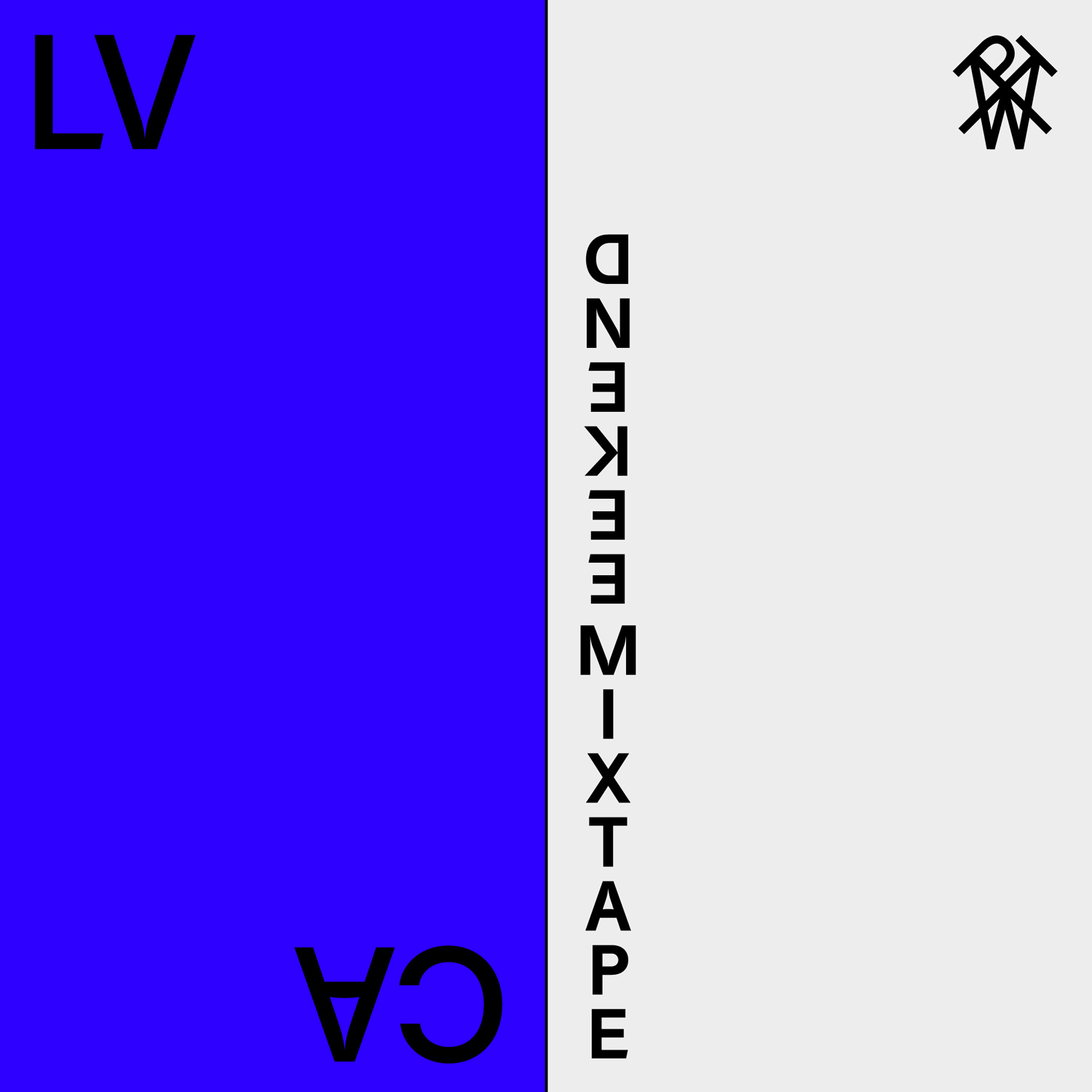 Weekend Mixtape #54: Lvca
Un Weekend Mixtape eclettico, selezionato da Lvca, founder e resident di Sabotage, crew amica di Ptwschool, che da più di dieci anni spinge rap.
Con Lvca non condividiamo solo l'amore per il rap, ma condividiamo anche il luogo di lavoro. Infatti, oltre essere uno dei founder del progetto Sabotage – tra i primi a Milano tra il 2015-2017 a far suonare rapper (allora) emergenti come Rkomi, Ketama, Coma Cose, Capoplaza – Lvca è co-founder di Comb Studio, agenzia creativa che si muove tra produzioni video, motion graphic e contenuti digital con sede nello stesso spazio co-working di Ptwschool, Spazio P6. È inevitabile perciò che questo Weekend Mixtape verrà suonato a ripetizione nei prossimi giorni in studio, una selezione musicale perfetta sia da tenere come sottofondo in cuffia durante le ore lavorative, che in diffusione dopo le 18.00. Ma il weekend è ancora lungo, premi play e non pensare al lunedì.
Buon ascolto, buon weekend.
"
In questo mixtape ho voluto metterci un po' tutto quello che mi piace ascoltare e suonare in determinate situazioni che non siano il classico club, citando artisti con cui ho condiviso la consolle e presentato a Milano con Sabotage come Lil Silva o Girl Unit. Melodie bold, dreamy synths, un pò di noise e slow rap, un blend di sonorità che spaziano dall'r&b al grime passando per dancehall e uk bass. Ne è nato un percorso sonoro caratterizzato da ups and downs e cambi di mood dove riprendere fiato durante le due ore d'ascolto." (Lvca)
Mechatok – Flee
Palmistry – Water
Branko & Miles from Kinshasa – Over There
Organ Tapes – Jeep
Bladee – All I Want
Oklou, Casey MQ – Lurk
Cralias – Wounded_
Pouya & Boobie Lootaveli – PE$OS
DeJ Loaf – Go DeJ Go
GAIKA – Basic Volume
Chynna – iddd
L-Vis 1990 – Do My Ting (Santa Muerte Remix)
BK Beats – Based
New Age Muzik – DMs
Shlohmo – Rock Music
Future – Fresh Air (L-Vis 1990 Refix)
Bad Bunny – Estamos Bien (Felva Remix)
BLASTAH – feat. Don Sinini – Level It
banks – under the table (juuku flip)
Dinamarca – Solo
GIRL UNIT – Pure Gold
Radical Kid x Soffos – Dump It
Conducta – Vitamin C
Lil Silva – Making Sense
Takeoff – Casper
S4U – Too Much
Detente & Nevrland – Emia
Tabby Wakes – Tabby Night
Khalid – Location
Dumbfoundead – Pink Bleu Dawn
Rooots feat. 45DiBoss – More Life (Dorky Riddim)
know v.a. – Obvi (ft. YAYOYANOH)
Buga – So Sikk
I DO – Woke Up In Kingston
Diplo – New Shapes (feat. Octavian)
Yayoyanoh x Don Sinini x Organ Tapes x Zini – Over
Emily Glass – Weeping Drum
Medasin, Felly – At Fault
WAVES – FVBIO
Yung Lean – Smirnoff Ice
UZI – S°o0O0o°N _ Secret Melody
YNW Melly – Murder On My Mind
Slowthai – Gorgeous
Swimful – Pearls
Andrew. – fuckupsomecommas
Dean Blunt & A$AP Rocky – Chancer
p.s.
Lvca non si è mai preso la bronchite d'estate
Ascolta tutti i Weekend Mixtape qui: mixcloud.com/ptwschool
Segui la playlist Weekend sul nostro profilo di Spotify, ogni lunedì 5 tracce nuove estratte dall'ultimo Weekend Mixtape: spoti.fi/2QV4M1y